The Review's Review: Mathematics of Brutality
Posted by admin on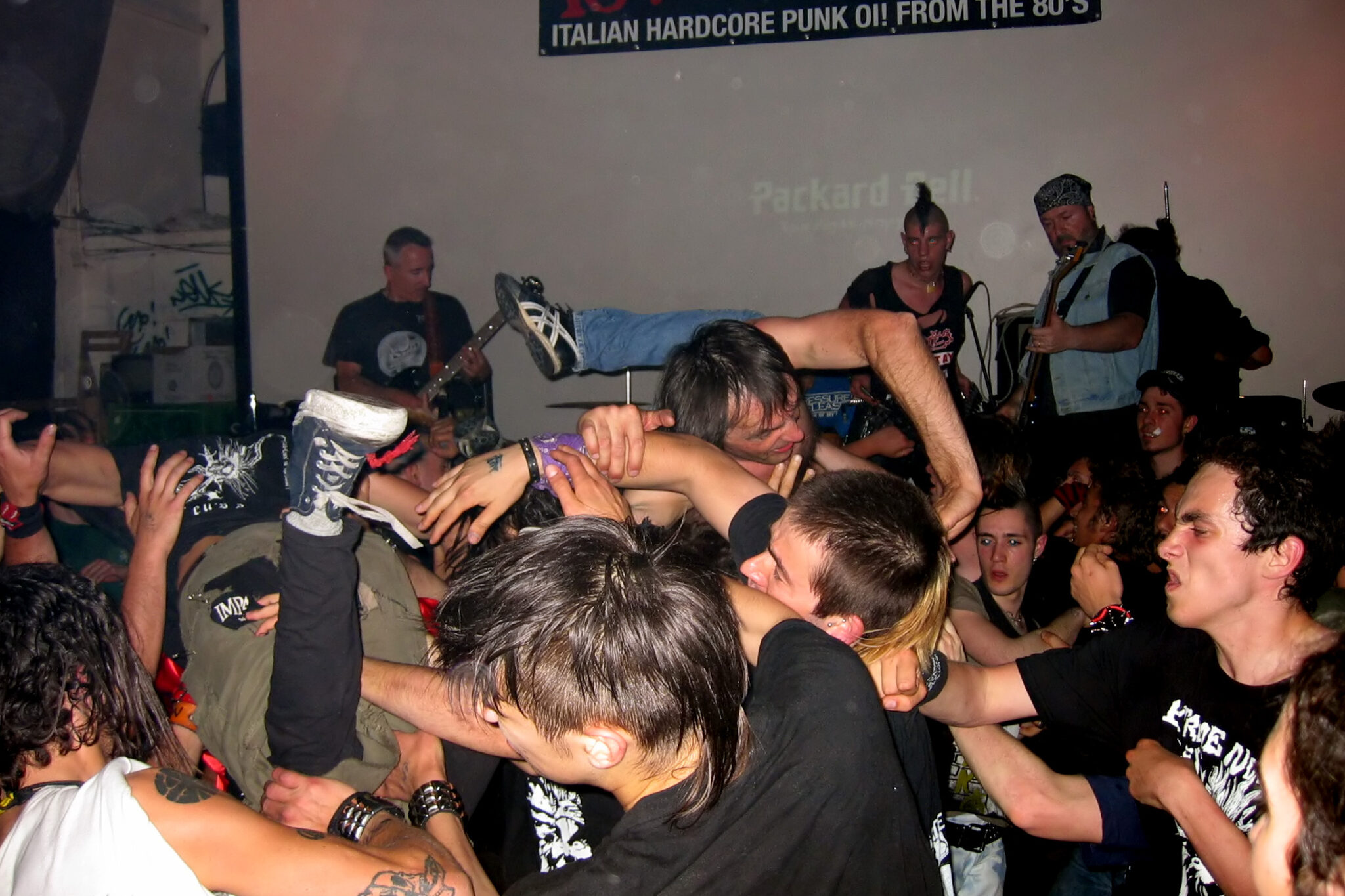 "A revolution is not a dinner party, or writing an essay, or painting a picture, or doing embroidery," goes Mao's famous dictum. "A revolution is an insurrection, an act of violence in which one class overthrows another." The aftereffects of this kind of violence on a nation's citizens is the subject of the South African writer C. A. Davids's new novel How to Be a Revolutionary, out from Verso this month. In chapters that crisscross between present-day Shanghai, apartheid-era Cape Town, Beijing during the suppression of the Tiananmen Square protests, and a series of McCarthy-era letters from Langston Hughes to a South African friend, Davids follows the friendship of Beth, a South African diplomat, and Zhao, a Chinese writer, as they come to terms with the moments of betrayal, naivete, and political cowardice in both of their pasts.
But history, like revolutions, is complicated, and Davids is sensitive in her portrayal of the impossible choices that ordinary people face during moments of acute political crisis. "Do not forget," writes Zhao in a manuscript that will appear on Beth's doorstep early in the book, "that there exists a mathematics of brutality where the amount of blood spilled is inversely proportional to emotional resonance, so that after the first viewing of an act of inhumanity one begins to grow numb somewhere inside one's head and heart." Writing isn't a revolution—but it is a way of recording one's humanity. —Rhian Sasseen
I Never Promised You a Rose Garden, the debut graphic work from Mannie Murphy, plays on the myth of Portland as a liberal haven, a city of roses sequestered from the far-right enclaves that pockmark the rest of the state. It begins as a rumination on River Phoenix, and the artsy punk Portland crowd that took him in, and mushrooms into an account of white nationalism in the Pacific Northwest. The book hinges on the hate crime that alit Portland in 1988, the murder of Mulugeta Seraw, a college student who had moved to the city from Ethiopia to study business. It traces the connections between Phoenix, Keanu Reeves, Gus Van Sant (who made Phoenix his pet), the punk club owner Mr. X, and the killer, Kenneth "Ken Death" Mieske, another of Van Sant's teenage muses and a member of the neo-Nazi gang Eastside White Pride. I Never Promised You a Rose Garden paints a portrait of a fraternity for the vulnerable, the volatile, and the bigoted. Murphy demonstrates that the history of Oregon itself is bathed in white supremacy, its founding tied to the aspiration for a white ethnostate. Murphy recounts Ken Death's murder trial and its resonance outside the courtroom, and also acts as amateur investigator, tracking down incriminating details in old footage, and as a memoirist: Murphy grew up in Portland, attended the same K-12 school as Phoenix, and crushed on him as a fan. Murphy's handwritten cursive script, which accompanies the illustrations on lined newsprint, oozes the naivete and intimacy of a diary entry or elementary school composition book—a fitting choice for a book that is both confession and corrective history lesson. Their illustrations, drawn with a paintbrush, are in the gray and indigo palette of that drippy city. Each one dimples in the places where pools of water-soluble ink have bled through and dried. It's rare to find a graphic artist whose captions and drawings are balanced in their storytelling power, but Murphy is one.
Like Murphy, the photographer and textile artist Lisa Anne Auerbach is ambivalent about the legacy of punk. At seventeen, she'd go to all-ages shows in Chicago, pull out her camera in the middle of the mosh pit, and shoot the sweat-streaked faces streaming past her, the teenagers in their homemade band tees, the boots in the air, and the skinheads swinging by with their bare torsos and shining scalps. She developed the Tri-X film in her high school darkroom and hung on to the negatives for over three decades. A selection of these photos, taken in the spring of 1985 at the clubs Cubby Bear and Cabaret Metro, were recently assembled into the gorgeous photobook PIT. Published by the Glasgow-based workers co-op Good Press in 2021, the book is slim and potent. It includes a great introduction by LAA, full-page black-and-white photos printed on rich card stock and paired as diptychs, and an interview with the artist conducted by Ethan Swan, a writer of DIY communities and music subcultures. "I wanted to document the choreography and ecstasy of the pit, the half naked bodies, the camaraderie and ritual and aggression," LAA writes. She also discusses the mechanics of nostalgia and the ethics of reproducing images like these, in which you can glimpse, knocking against and mixed into the mash of bodies, the hardcore racist with his uniform of leather, pins, and Aryan skin burning under the camera flash. You can't look at the pit without also seeing a space where full-on and "fashion" skinheads alike might be purging some of their antagonism. PIT speaks to the countless things the pit came to be for those who eyed it from a distance, haunted its fringes, and tossed around in it: "The audience moved like a wave, a mass, a school of fish, a pile of garbage. We responded to music, to movement, to one another. The pit was codified and random, organic and tempestuous." —Jay Graham
---
Share this post
---
---