Charming Camera-Themed Playing Cards Double As A Quick Photography Cheat Sheet
Posted by admin on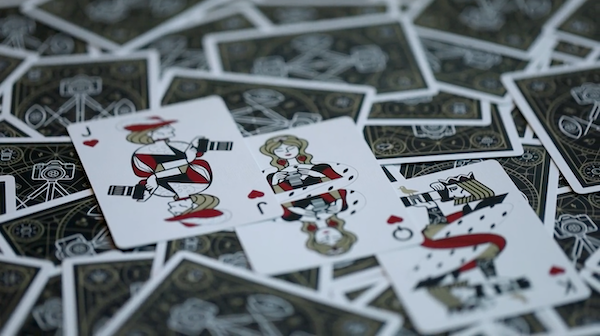 Image via The Photography Deck
When you're dealt a bad hand at your next photoshoot, vexing won't be an option. Simply keep your poker face on and get these playing cards out.
The Photography Deck
is an intriguing and educational take on classic playing cards that intertwines card games with photography rules and methods. The set, designed by filmmaker
Eric Bohring
, serves as a pocket-sized cheat sheet to help you shuffle new concepts into your photography work in a flash.
Here, the traditional suits—spades, hearts, clubs, and diamonds—are respectively replaced with the categories of Camera Basics, Composition, Technical Info, and Shooting Styles. Perhaps even more amusingly so, the court cards—King, Queen, Jack, and Joker—have been given cameras, too.
While novices might chance upon ideal photographic conditions now and then, this deck ensures you won't have to take that gamble. Find out more about The Photography Deck, which is currently on Kickstarter mode,
here
.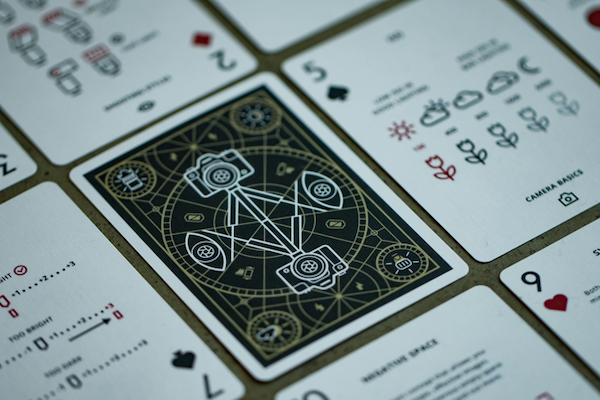 Image via The Photography Deck
Image via The Photography Deck
Image via The Photography Deck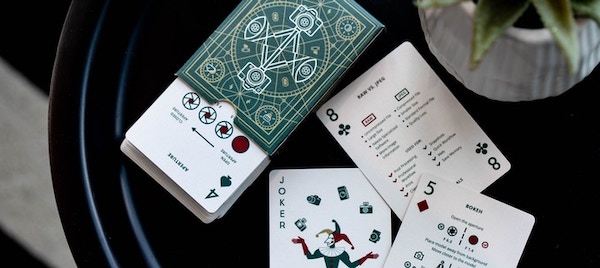 Image via The Photography Deck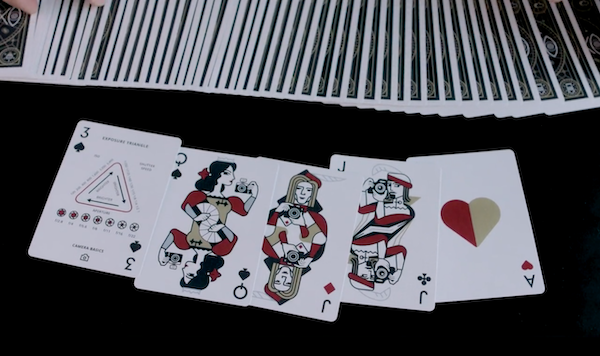 Image via The Photography Deck
Image via The Photography Deck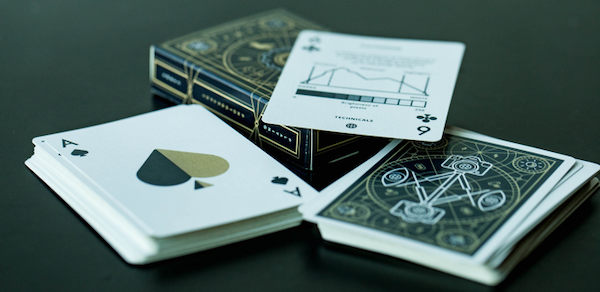 Image via The Photography Deck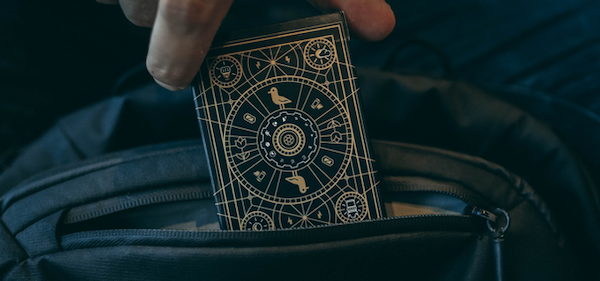 Image via The Photography Deck
[via
PetaPixel
, video and images via
The Photography Deck
]
---
Share this post
---
---