Weekly Nikon news flash #577
Posted by admin on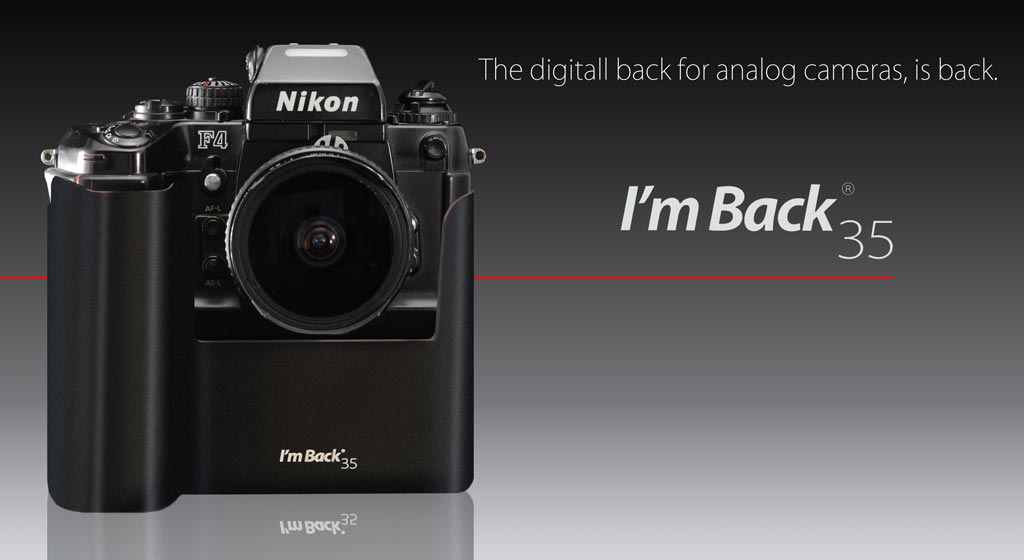 → After finish the Kickstarter campaign, the "I'm Back" digital back for Nikon film cameras is now on Indiegogo and has already raised over $500k.

→ The new ProGrade 1TB CFexpress memory card now in stock.

→ The Nikon NIKKOR Z 24-200mm f/4-6.3 VR lens is now listed to start shipping on June 19th.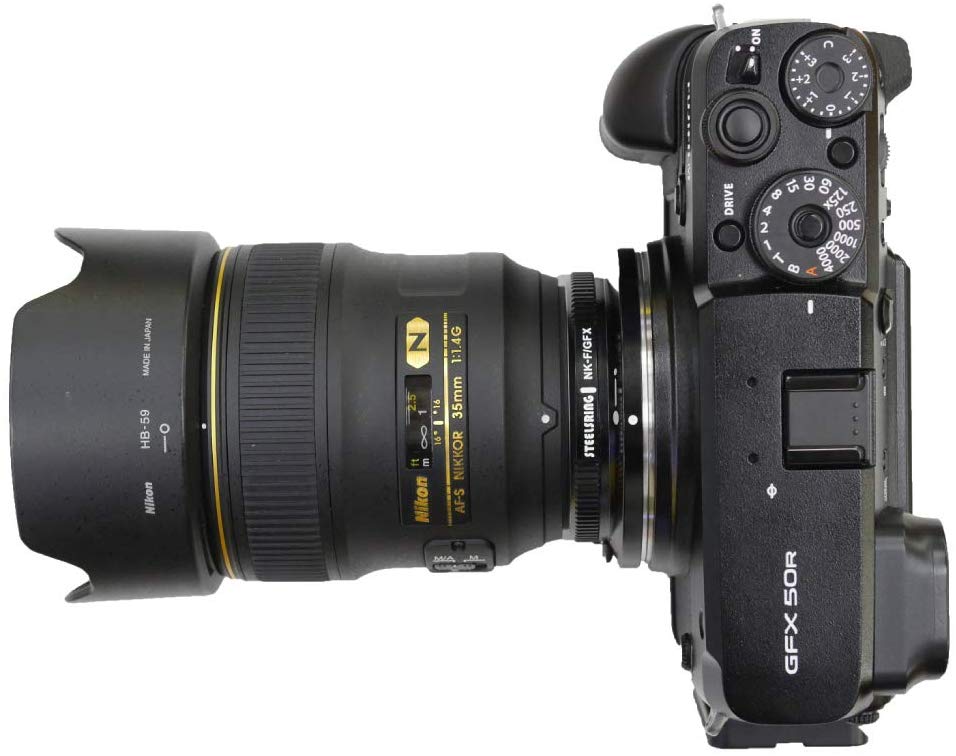 → Steelsring NK-F to GFX autofocus adapter firmware 1.04 released.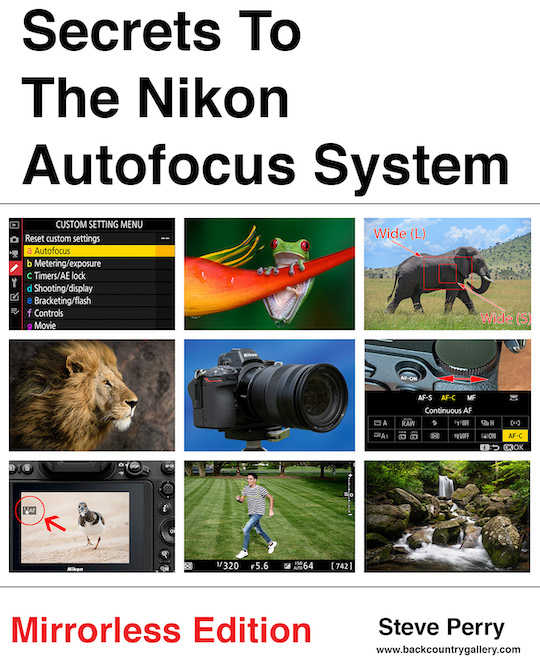 → Steve Perry has a new Z series autofocus book and you can get 15% off with coupon code NR15.


→ Nikkor 120-300mm f/2.8E lens field test & review by Brad Hill.


→ Nikon released their ratings and corporate bonds information.
→ Grays of Westminster live stream - talking about the Nikon D6.
→ Create your light theme 6: wildlife photography at home with Nikon Ambassador Richard Peters.
→ 10 Nikon menu options that you might not know about.
The post Weekly Nikon news flash #577 appeared first on Nikon Rumors.
---
Share this post
---
---