TCL 10 Tab Max 4g – Review
Posted by admin on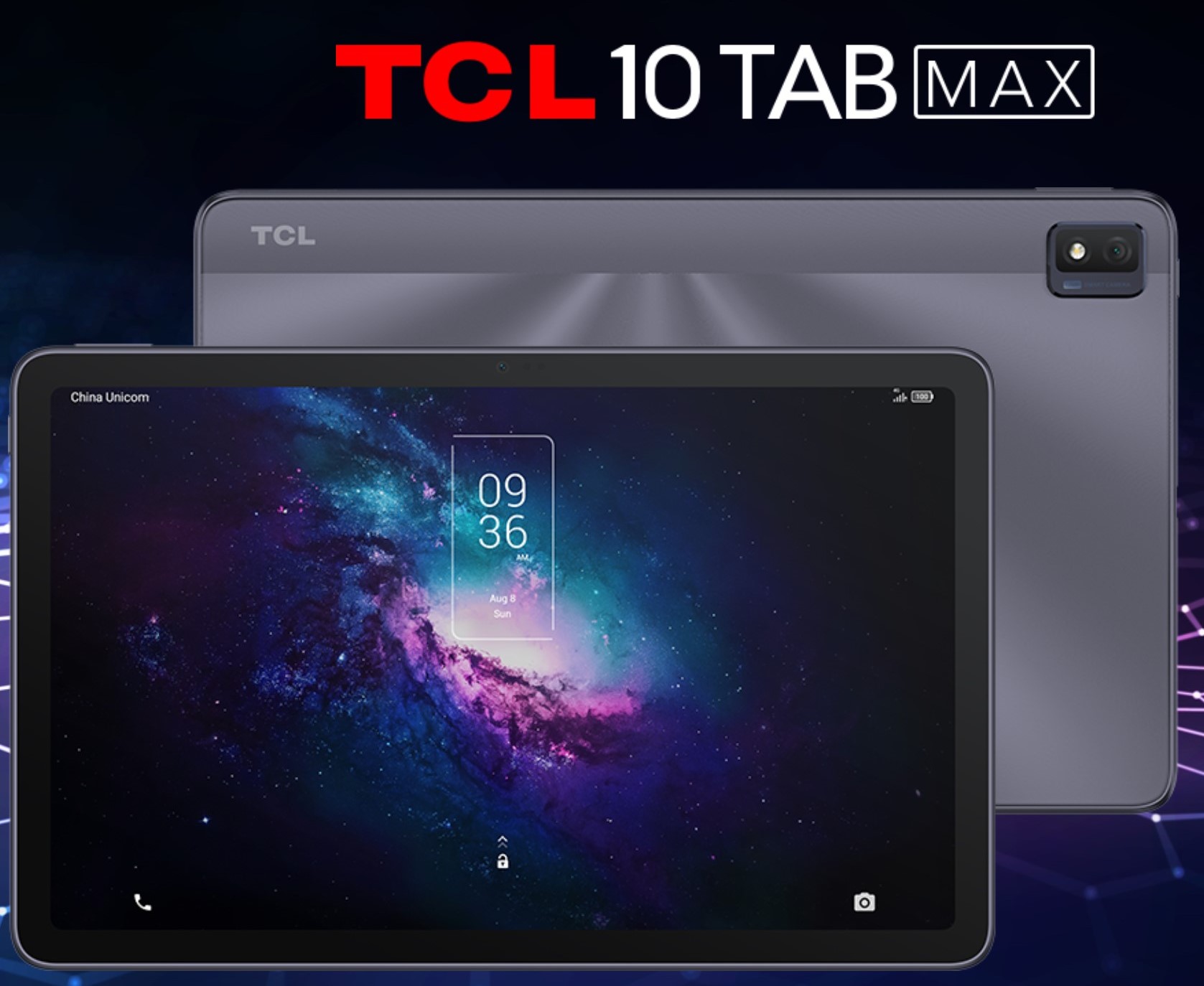 Some time ago I was sent through the TCL 10 Max 4G tablet for review, and for the last couple of months it has come everywhere with me, and used as my primary tablet device.
TCL 10 Tab Max, it is a mid-range tablet that comes with a pretty decent set of features and specifications. The tablet is available in two variants — Wi-Fi and LTE. I got the LTE variant of the tablet which comes with 4GB RAM and 64GB storage and an unspecified octa-core processor with Mali-G72 MP3 GPU clocked at 800MHz, the TCL 10 comes with a massive battery and a full HD display.
Specs:-
Operating System Android 10.
Display10.36″ IPS TFT – 2000 x 1200 – Multi-Touch.
Processor(8-core).
Processor Clock Speed2 GHz.
RAM4 GB.
Storage64 GB.
Supported Flash Memory Card microSD.
Cellular Technology 4G.
Wireless Connectivity802.11a/b/g/n/ac, Bluetooth 5.0.
Rear Camera 13 Megapixel. Front camera 8Megapixel.
Dimensions (WxDxH)24.78 cm x 0.765 cm x 15.756 cm.
Good Points:-
Amazing battery life.
Lightweight.
Price.
Good screen quality with NXTVision
Bad Points :-
Poor Camera Quality
Viewing angles lacking.
Design :-
It's clear that the 10 Tab Max is a mid-range tablet that's built entirely of plastic which is of decent quality. The back panel has a dual texture finish which feels rugged and durable, and does give the device a more premium feel, although I would have liked to have seen a chrome housing or gloss finish to jazz up the look even more.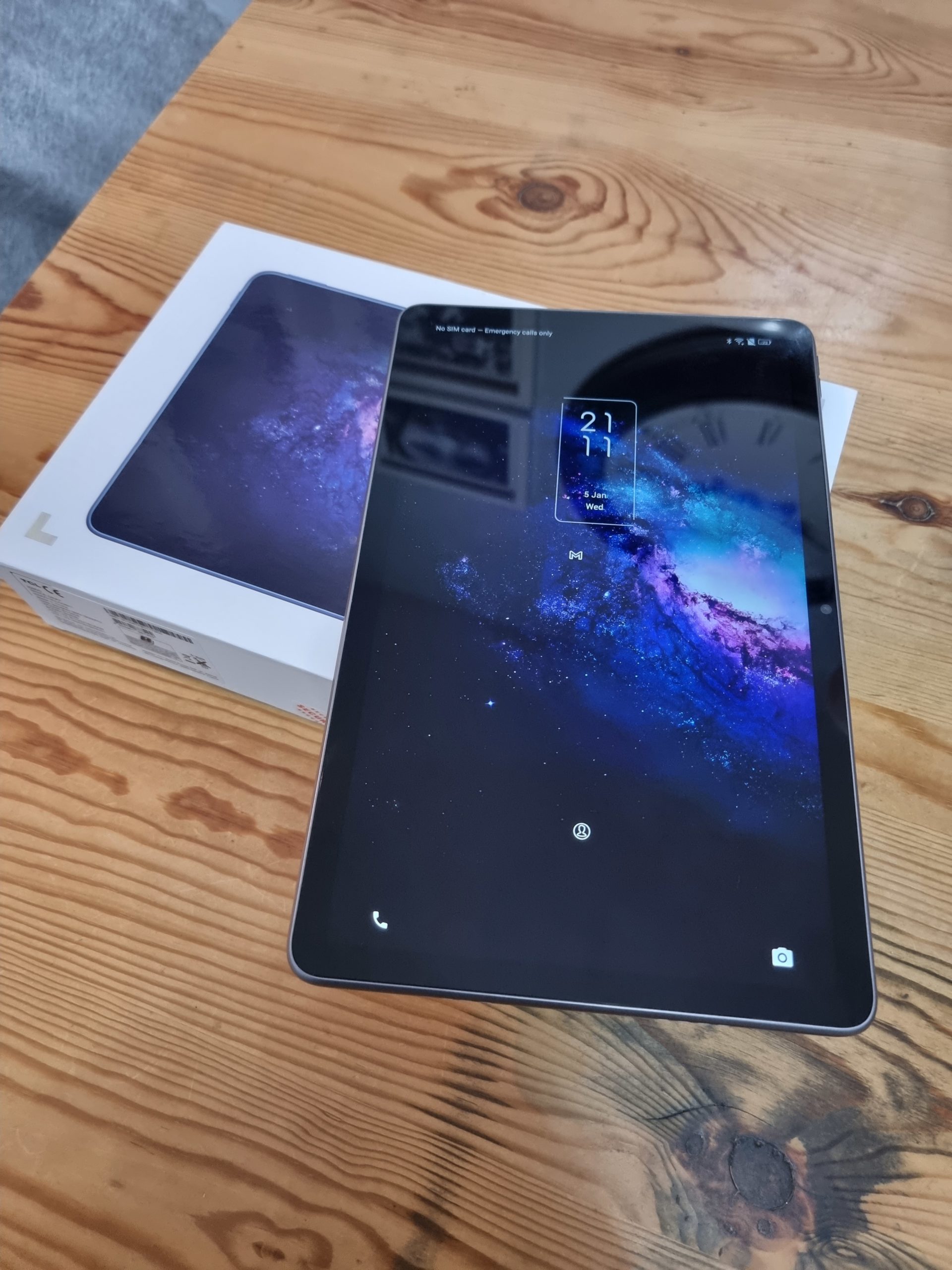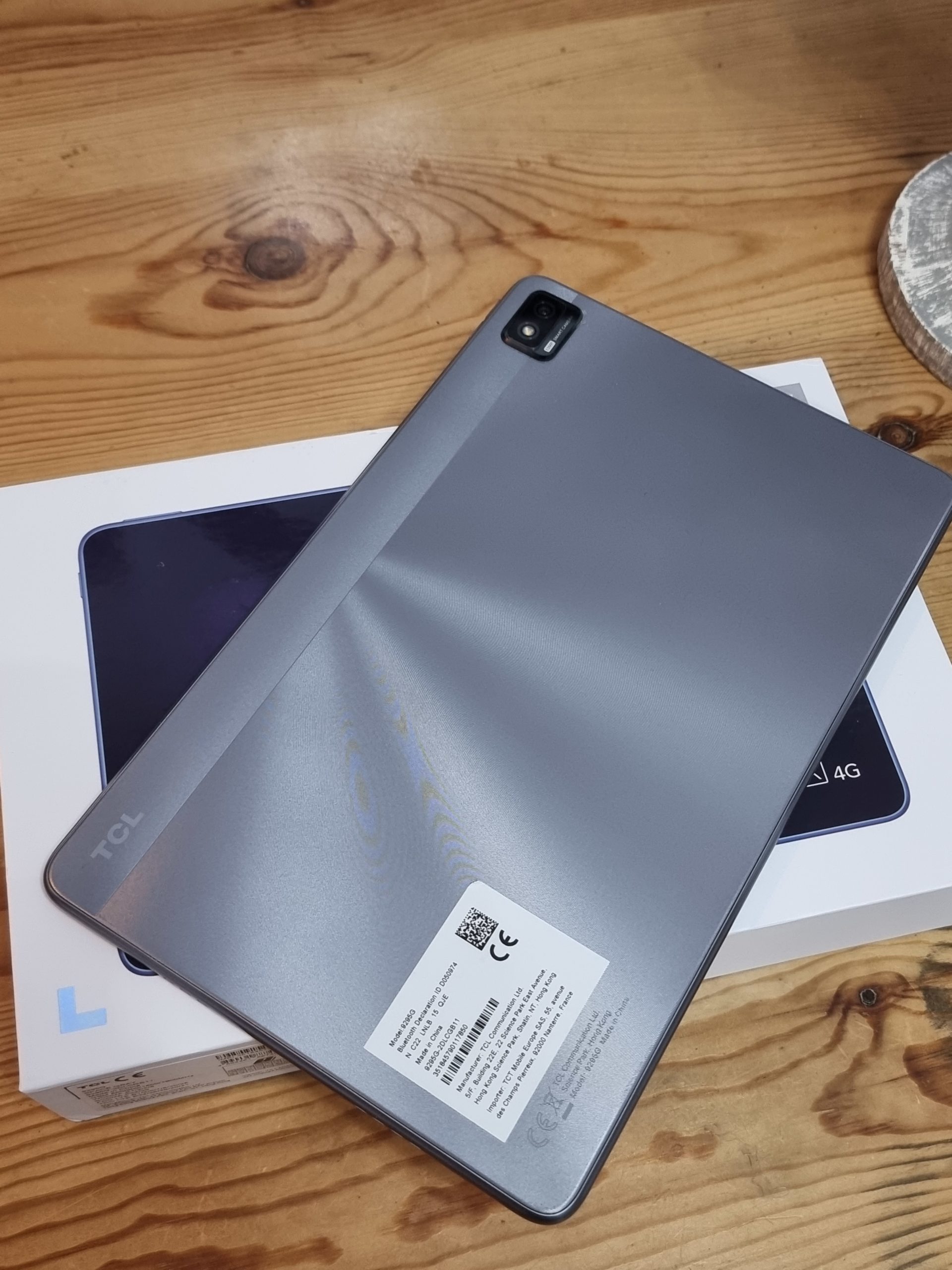 The back panel houses a single 13MP sensor with an LED flash at the top left corner along with the TCL logo at the bottom left. The top and bottom of the tab have four speaker grilles, out of which only two work as the speaker.
The left side has a five-pin POGO connector for docking, while the right has volume buttons and a SIM card tray. The power button is placed at the top of the tablet which feels a bit of stretch to reach while using the tab in portrait mode. The front has a 10.36-inch full HD display and an 8MP selfie shooter.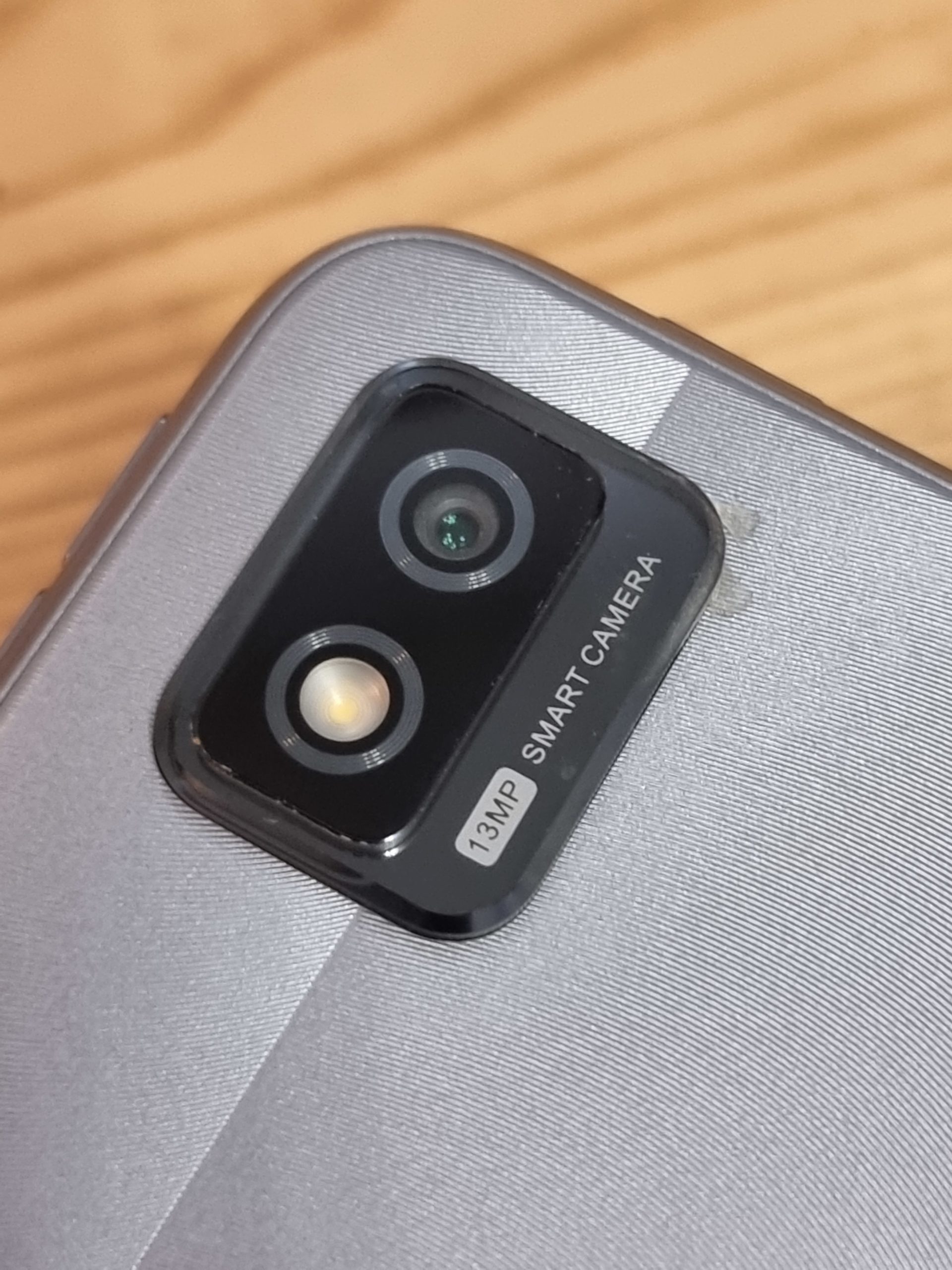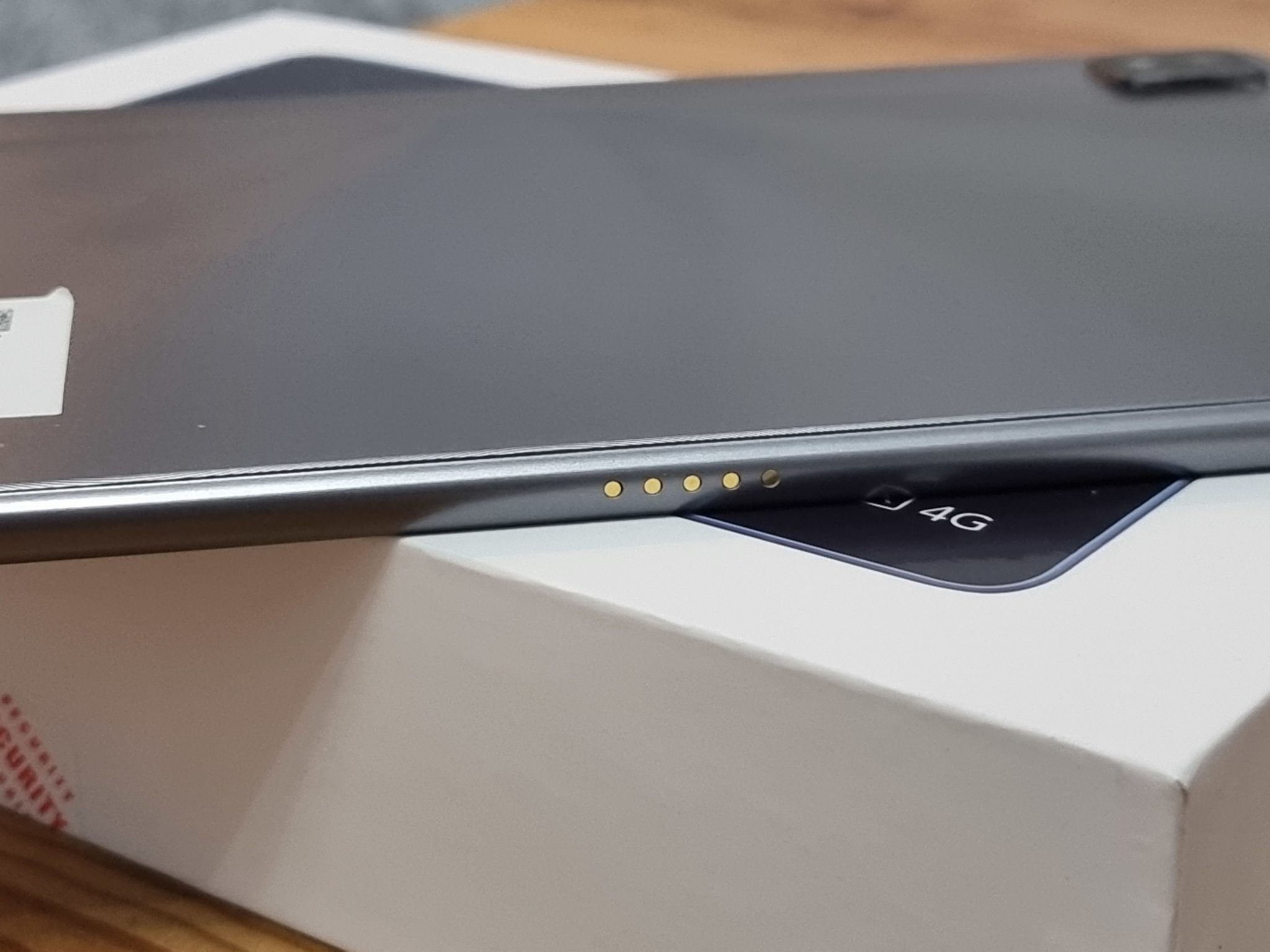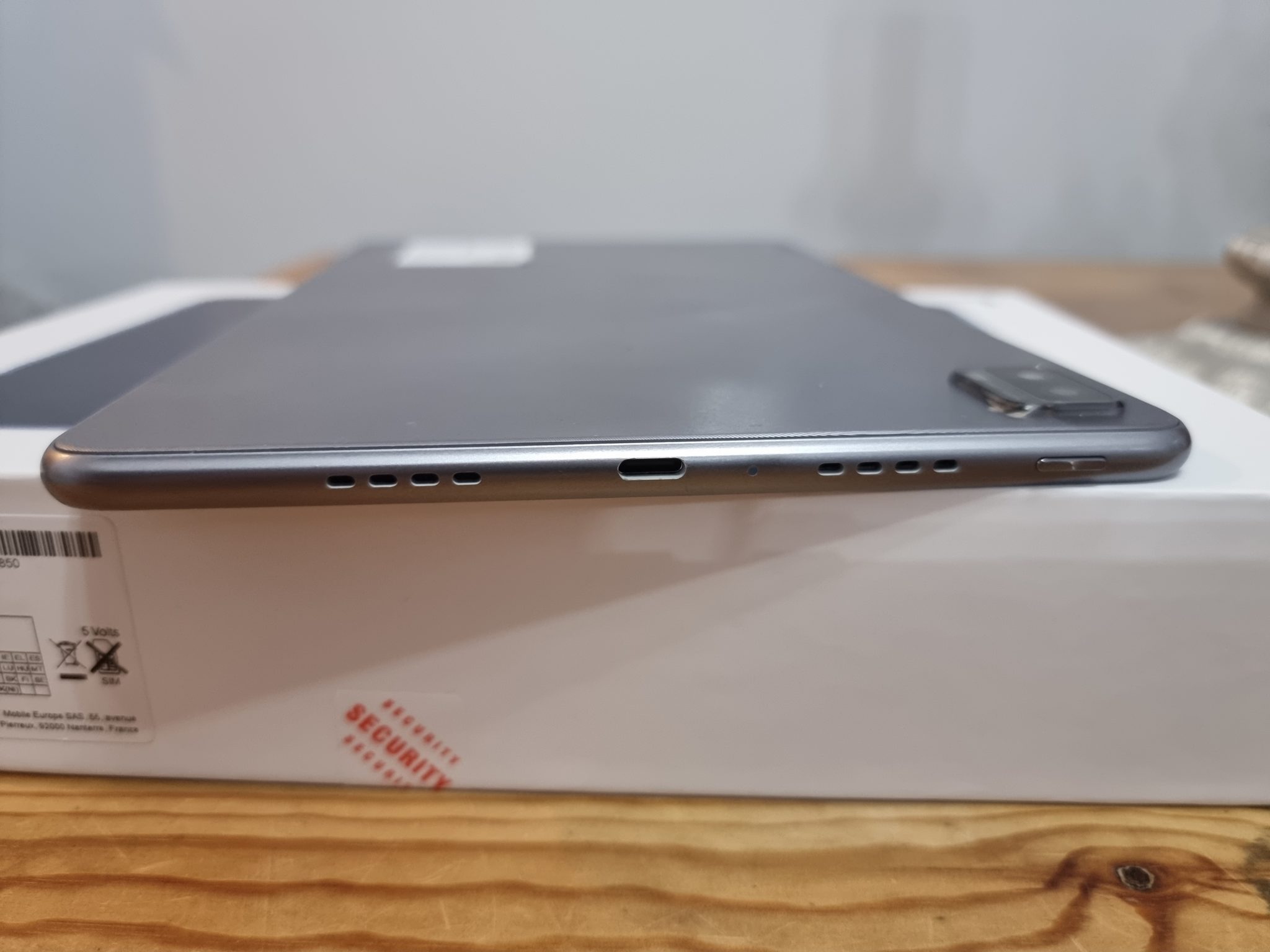 In Use :-
Talking about the display, the tab comes with a 10.36-inch display, and it comes with TCL's proprietary NXTVison, this is where TCL use all there experience in the TV world and the screen digitally upscales content, making games and videos look HDR, and tweaking images viewed, to make them better-looking, and I found watching media or playing games more that adequate.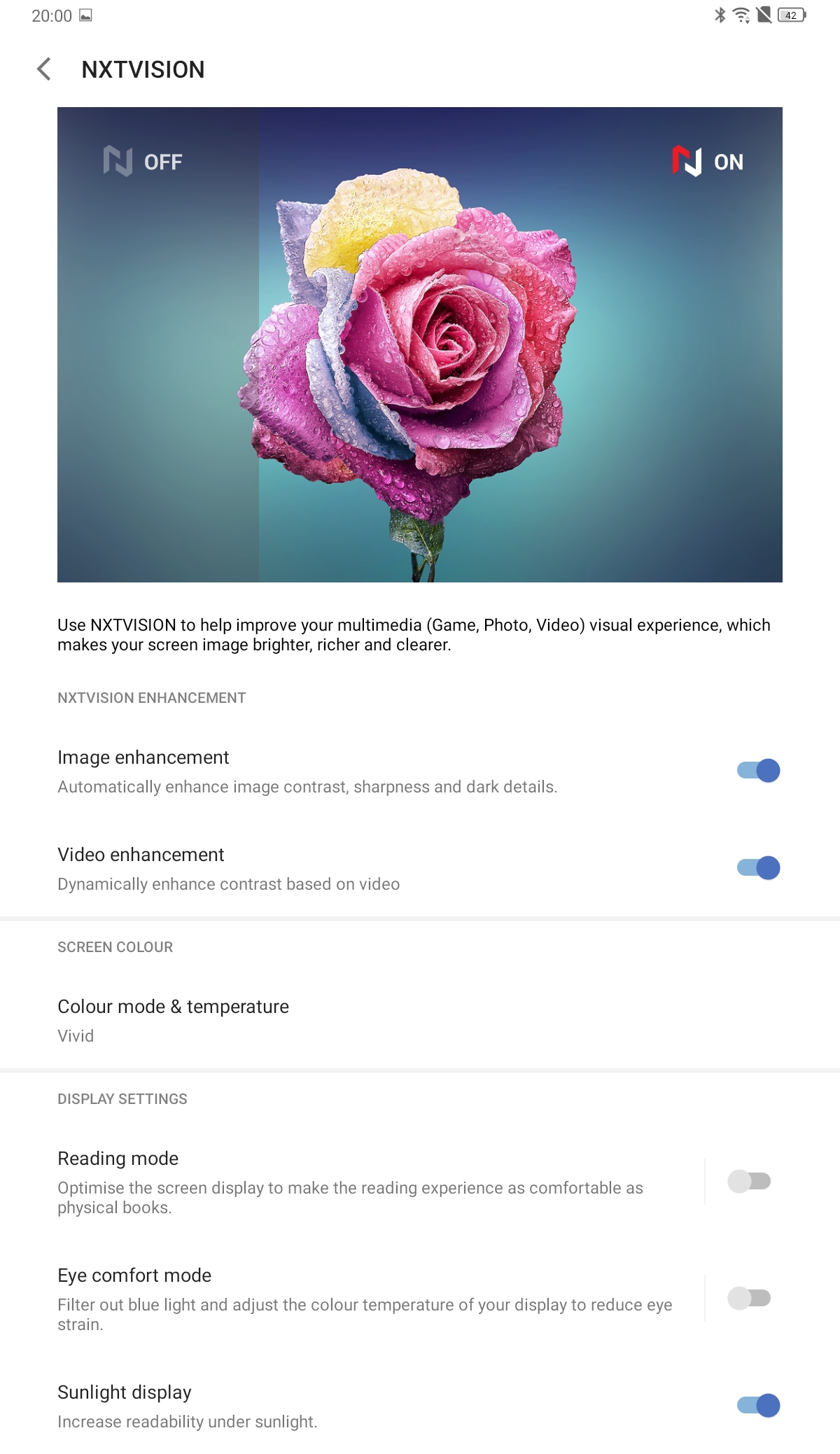 Mid range tablet performance plays an important role, I tested the Tab 10 in different scenarios like watching videos on YouTube, binge-watching TV shows and movies, attending office meetings and also some gaming, the TCL 10 Tab Max performed really well and I never felt the need for more 'horsepower' while performing a task, the device was able to play AAA games like Call Of Duty Mobile and Google Stadia with no issues.  The audio quality from dual speakers is loud enough and clear, not full surround sound but more that adequate.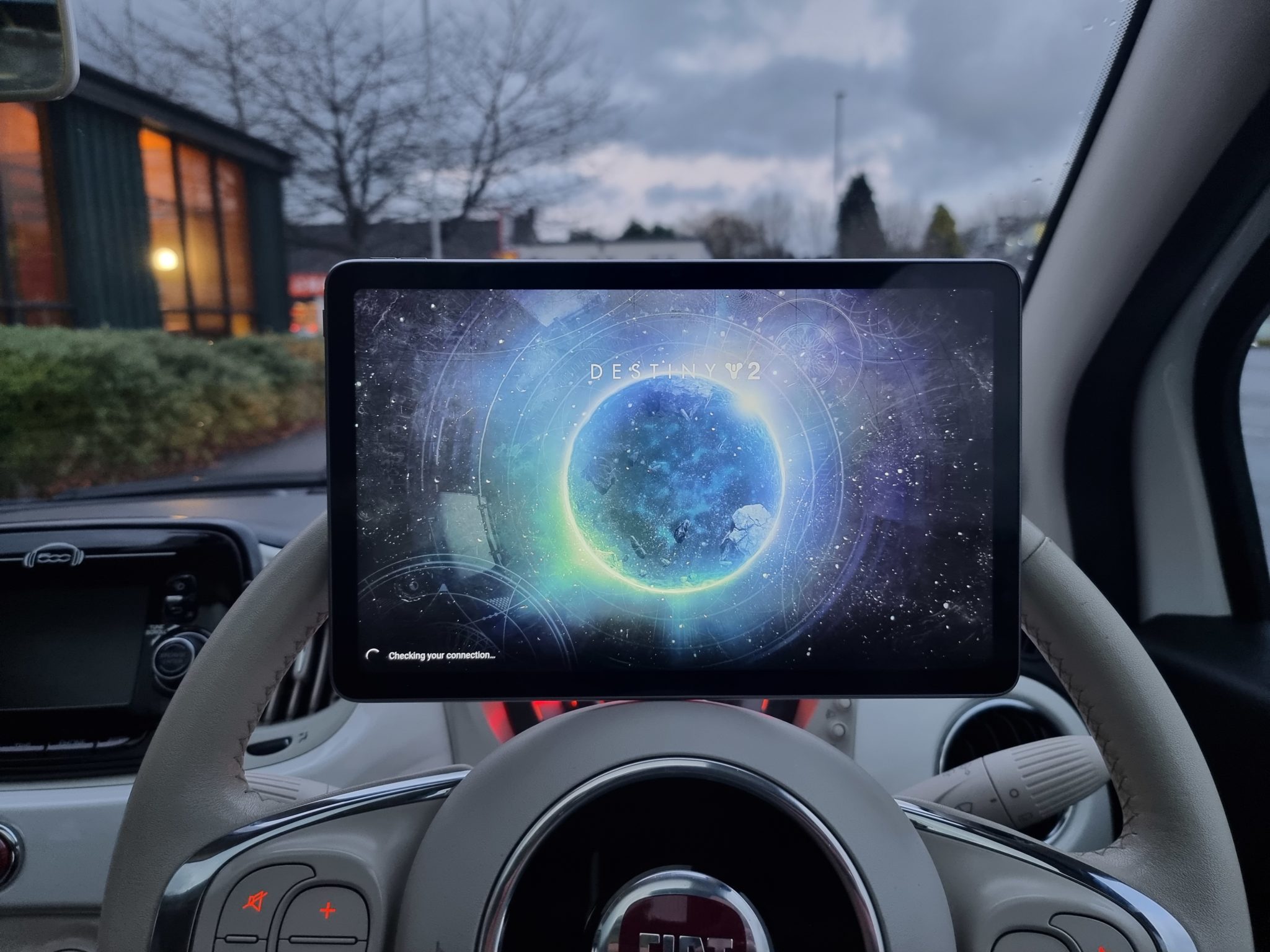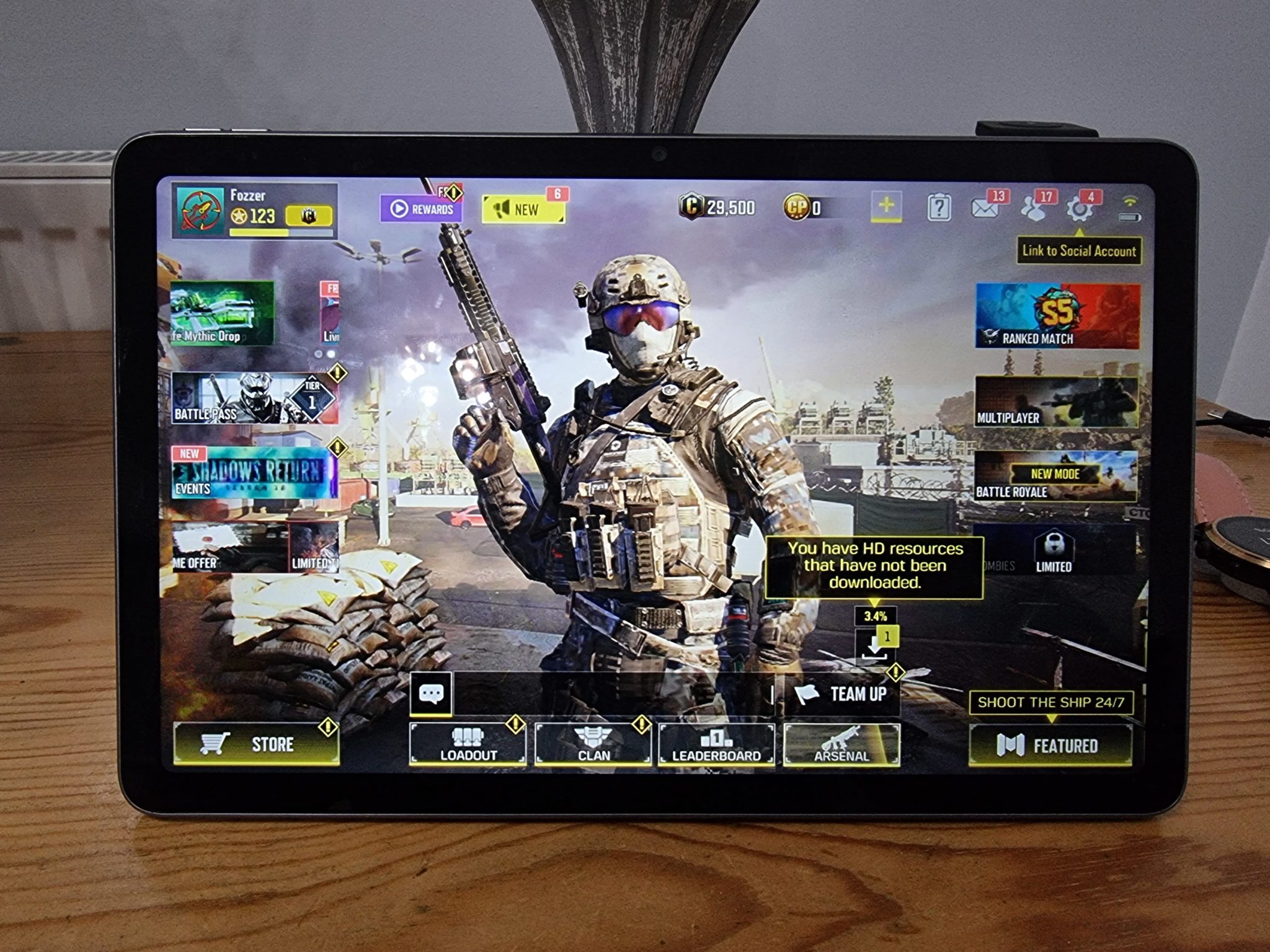 As far as the camera is concerned, the 13MP rear camera is average and is only good for occasional photography, to be honest I only ever use a tablet camera to scan documents etc and the camera was fine for this task. Also, the 8MP at the front offers decent clarity for video calls and taking selfies. Also, the landscape positioning of the sensor comes in handy while attending conference calls or while attending online classes.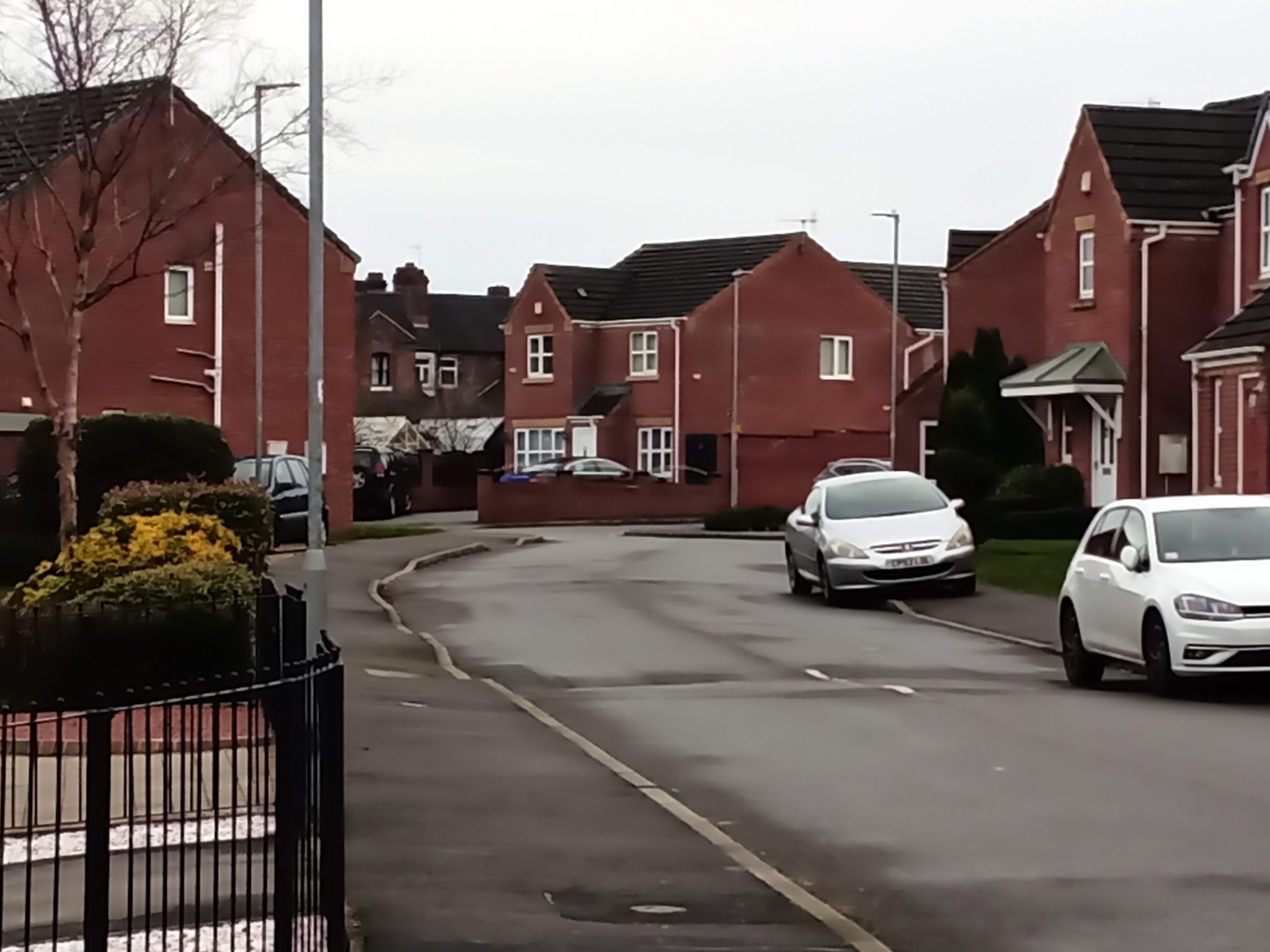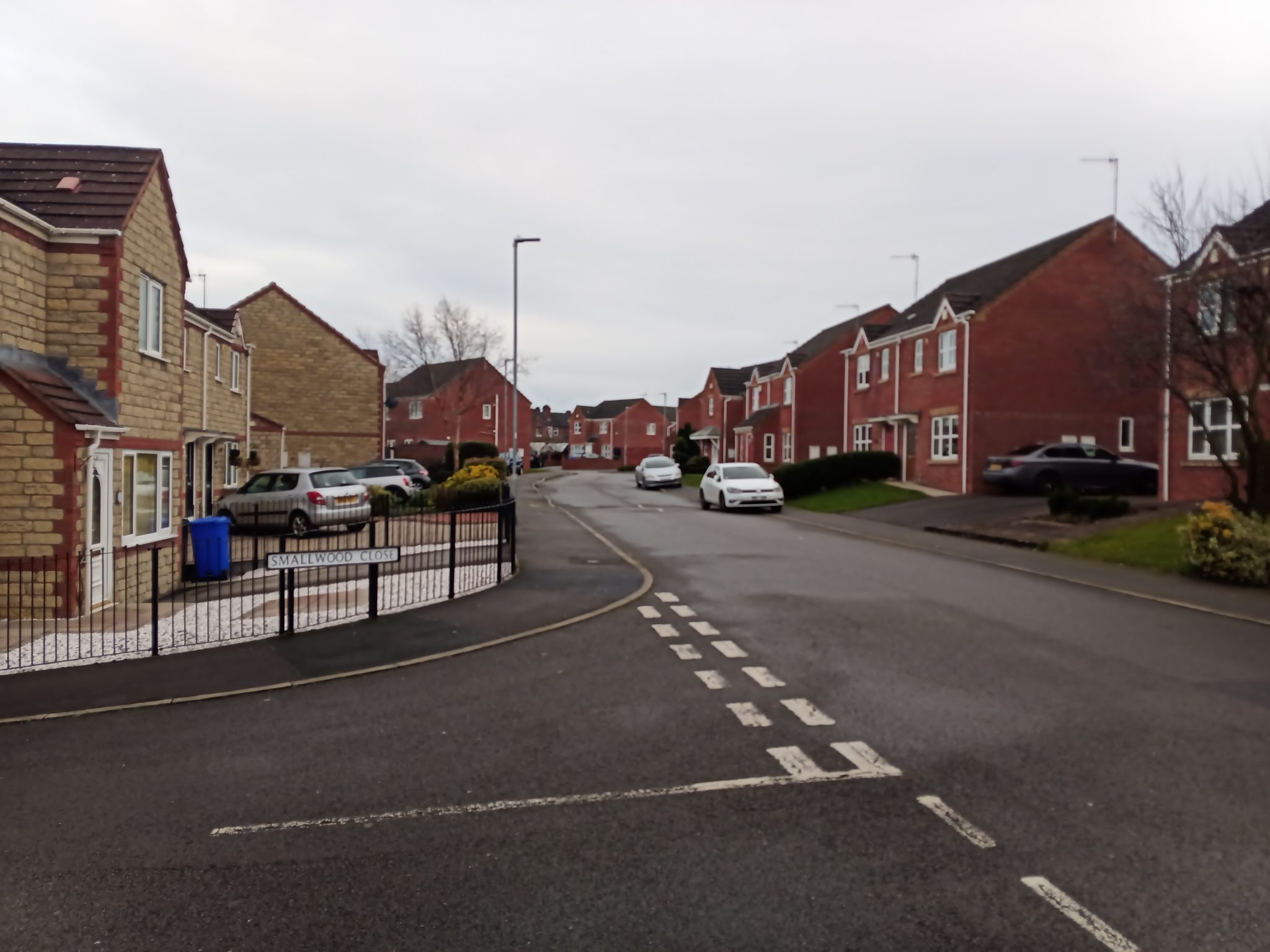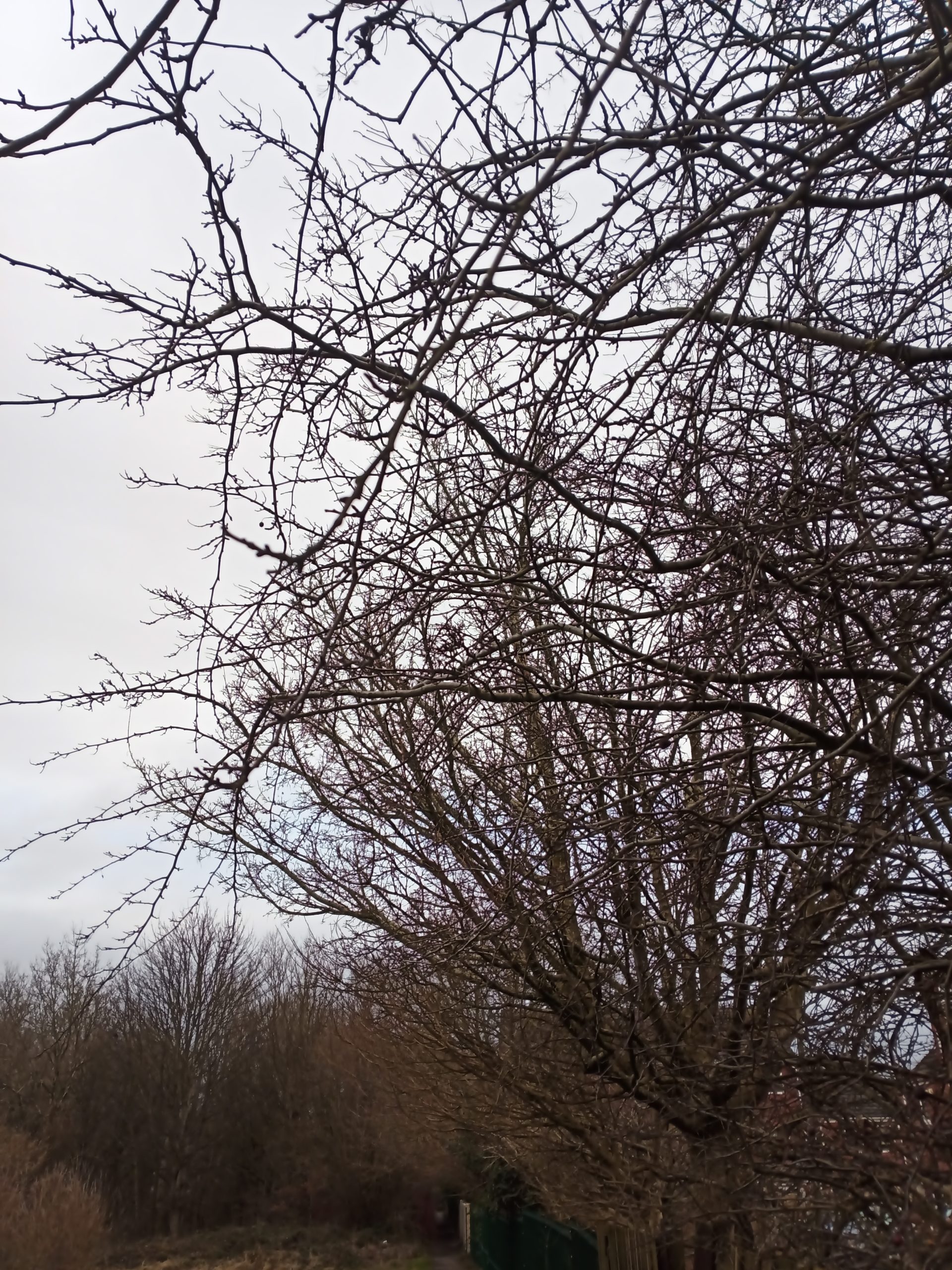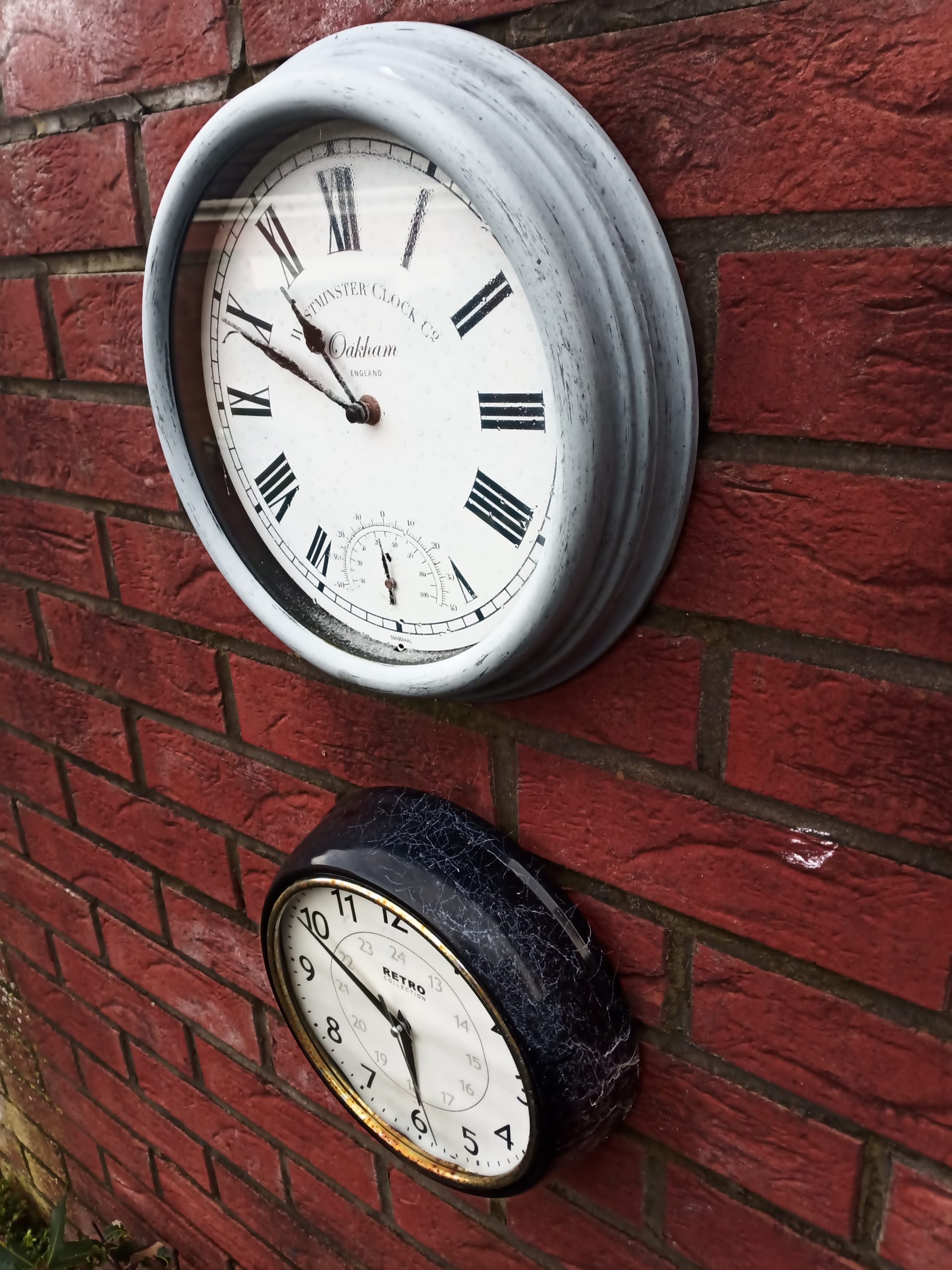 Where the tablet shines is in the battery. The 8000mAh battery lasted for an entire day under heavy load which included some binge watching on Netflix and gaming and hours of browsing by far the battery is the strongest point of the TCL 10 Tab Max. I left the device over the Christmas and New Year period and the battery only dropped a couple of percentage points, standby battery drain was up there with the Apple Ipad.
Coming to the software part, it runs the Android 10 operating system which is a two-year-old system as Android 12 is now fully released, I would have liked to have seen a more up to date operating system, and TCL has not confirmed anything about the tablet receiving the Android 11 update in future. That said the Tab was smooth with no stutters or lag.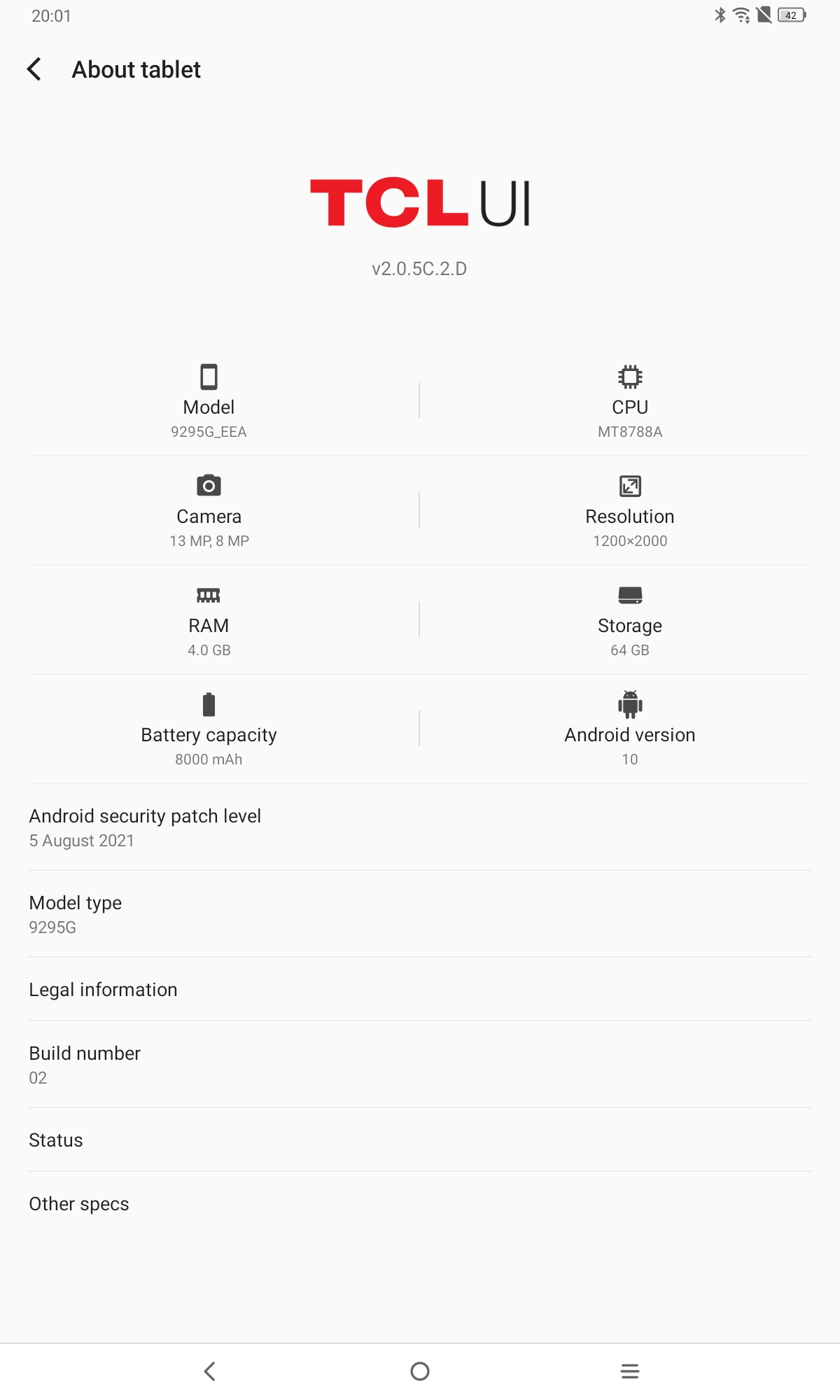 I was able to pop a unlimited data sim in the Tab and got decent download speeds, all the features and messaging apps were there and phone calls were possible ( I know your not going to hold a 10 inch tablet up to your ear) but connected to some headphones meant I was always connected.
Conclusion:-
TCL 10 Tab Max, is a mid-range tablet with mid-range specifications, but don't let that put you off it was able to do 95% of the tasks my Samsung Tab S7 can do with ease, in its favour  is full HD resolution, very good battery life, decent pair of speakers and performance. Priced at £240 for the 4G version and £220 for the Wifi Version ( I'd fork out the extra £20 for the always connected device) from Amazon
If you are looking for a decent tablet for casual work like content consumption, browsing and attending online classes, then TCL 10 Tab Max is definitely  worth a look.
The post TCL 10 Tab Max 4g – Review is original content from Coolsmartphone. If you see it on another news website, please let us know.
---
Share this post
---
---