Marshmallow Themed Worksheets and Activities
Posted by admin on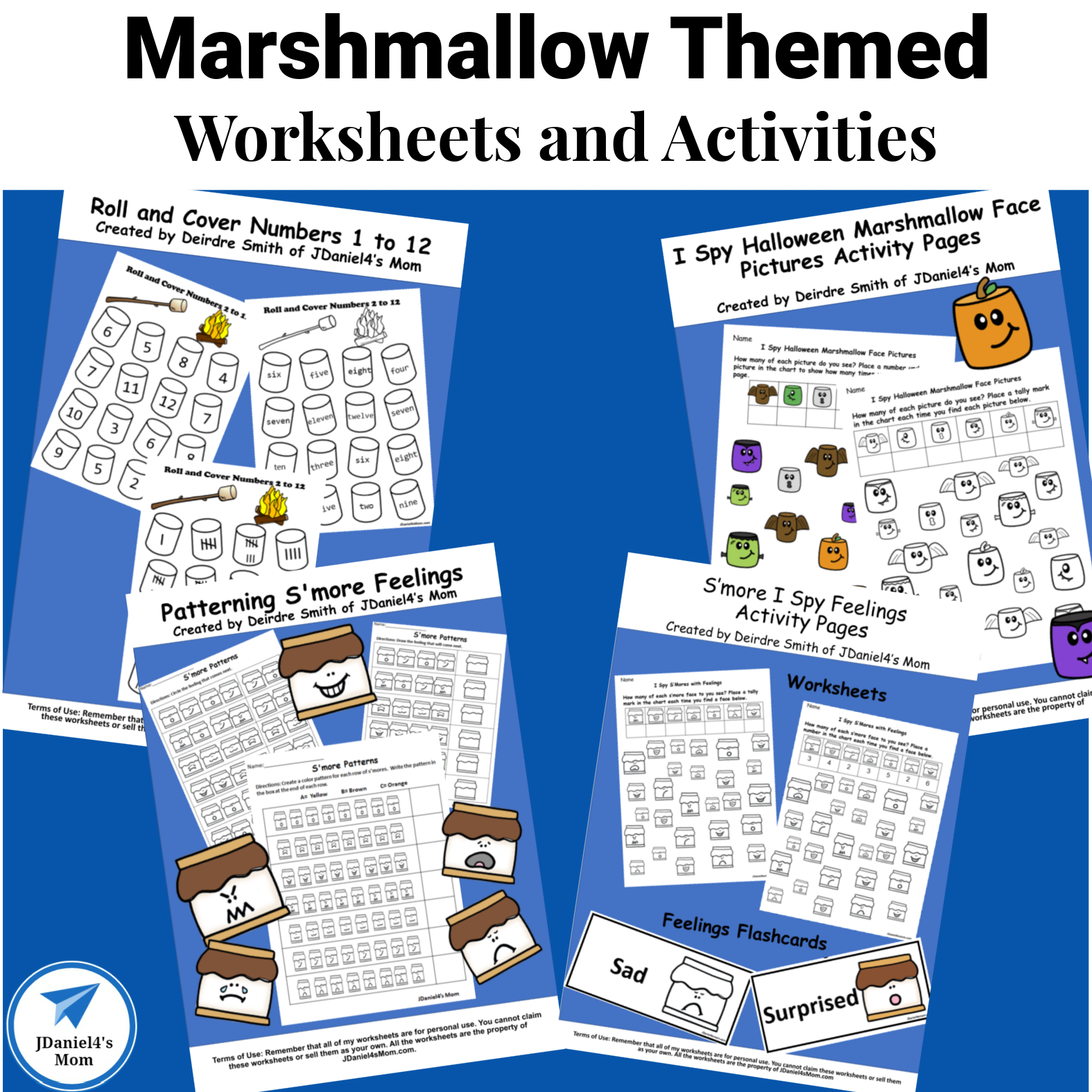 Four s'more and marshmallow themed worksheets are in this series. They focus on patterning, data gathering, and addition facts. Three of the sets are found right here on JDaniel4's Mom. The fourth set is found on my TPT site. The worksheet sets on my blog are free. The TPT set is only $1.
Exploring the Marshmallow Themed Worksheets and Activities
Roll and Cover Numbers 1 to 12 Mats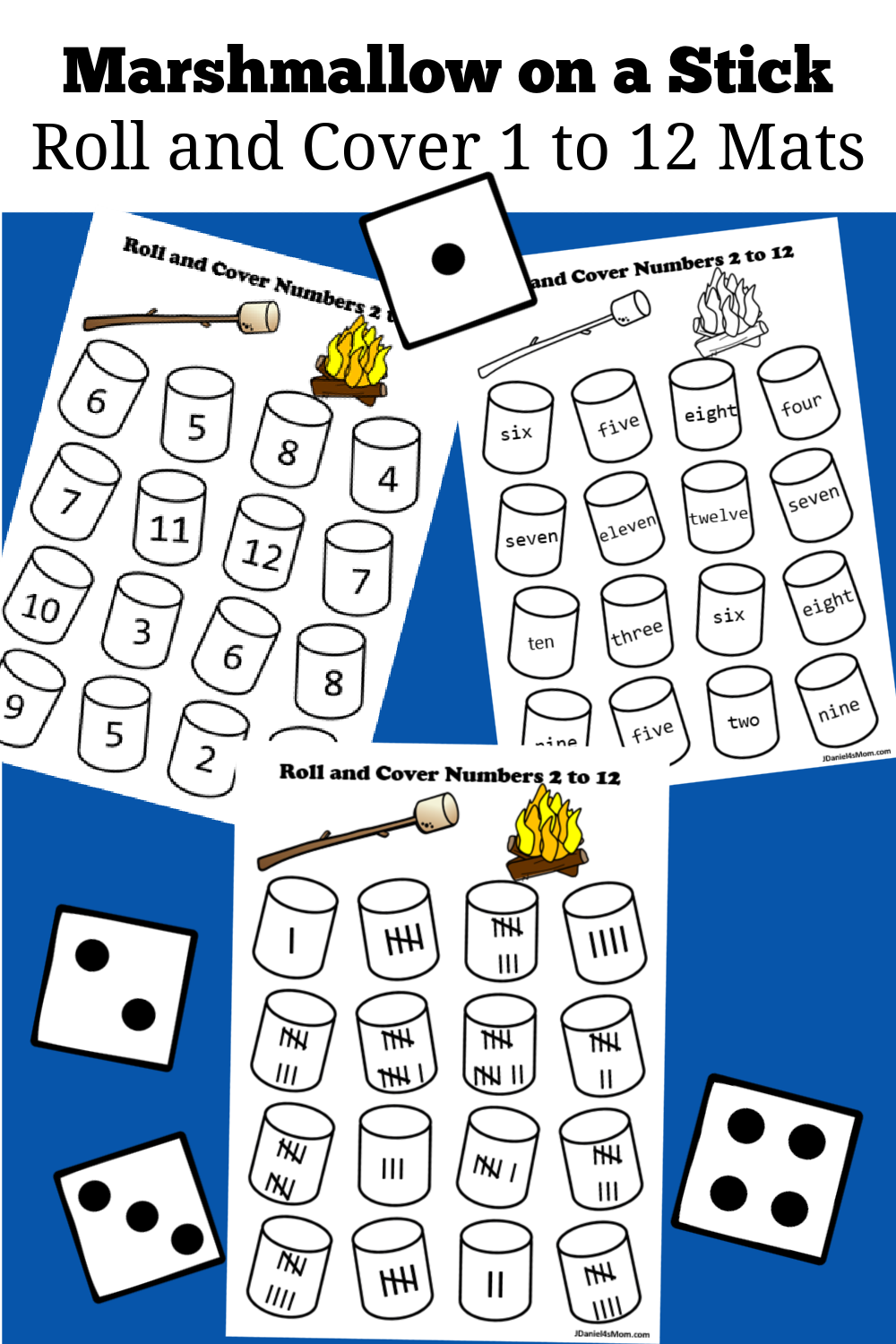 The Roll and Cover Number Mats include mats that display numbers in words, numbers, and tally marks. The set contains versions of each work mat in B/W and color. They are a great way to work on basic addition facts. However, that is not the only skill you can work on. Number recognition and subtraction could be explored with these mats.
Patterning S'more Feelings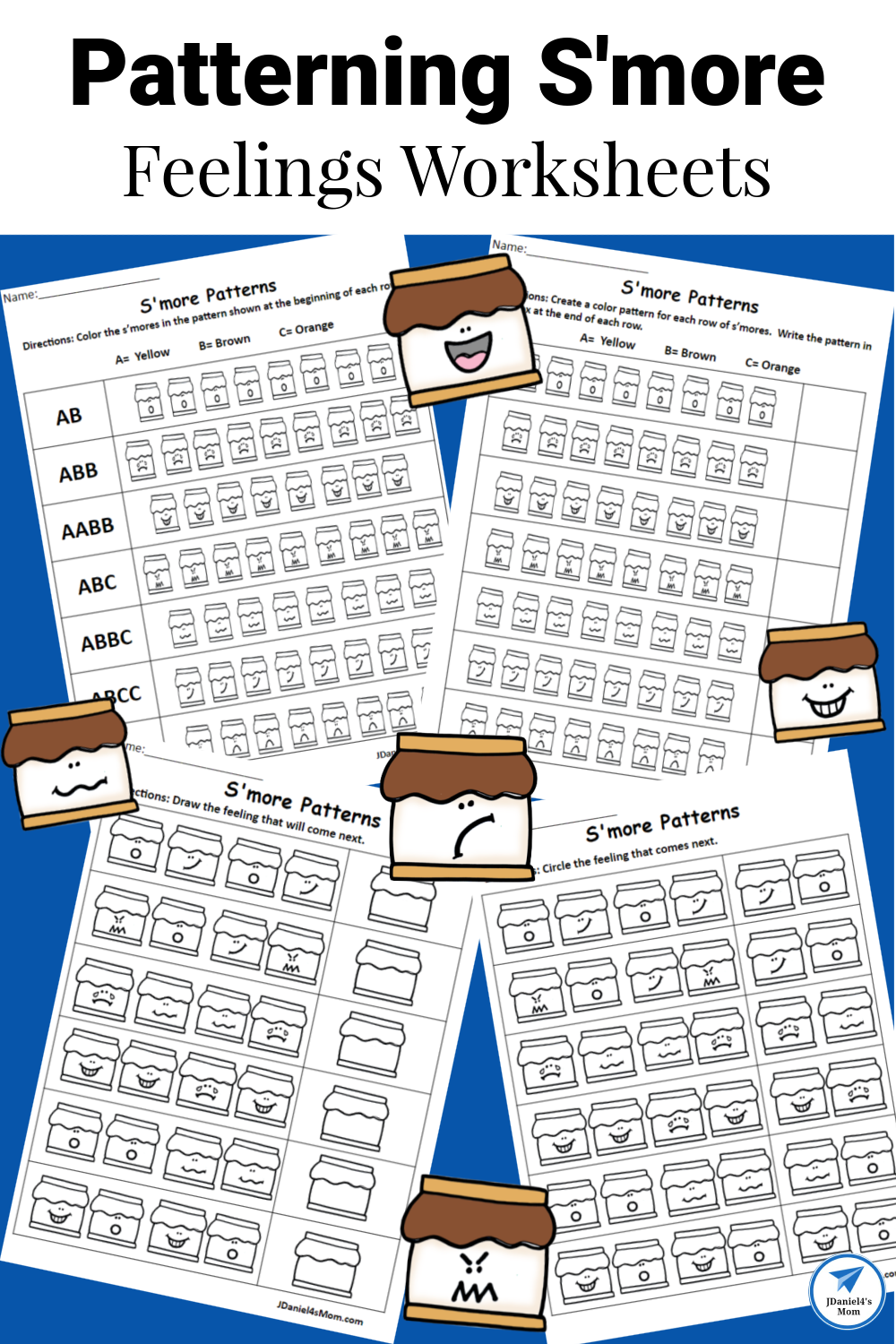 The patterning set features three types of marshmallow themed worksheets.  Children are invited to find patterns and add to them. Next, they are asked to color the s'mores in a specific pattern. Finally, children are asked to create patterns.
S'more I Spy Feelings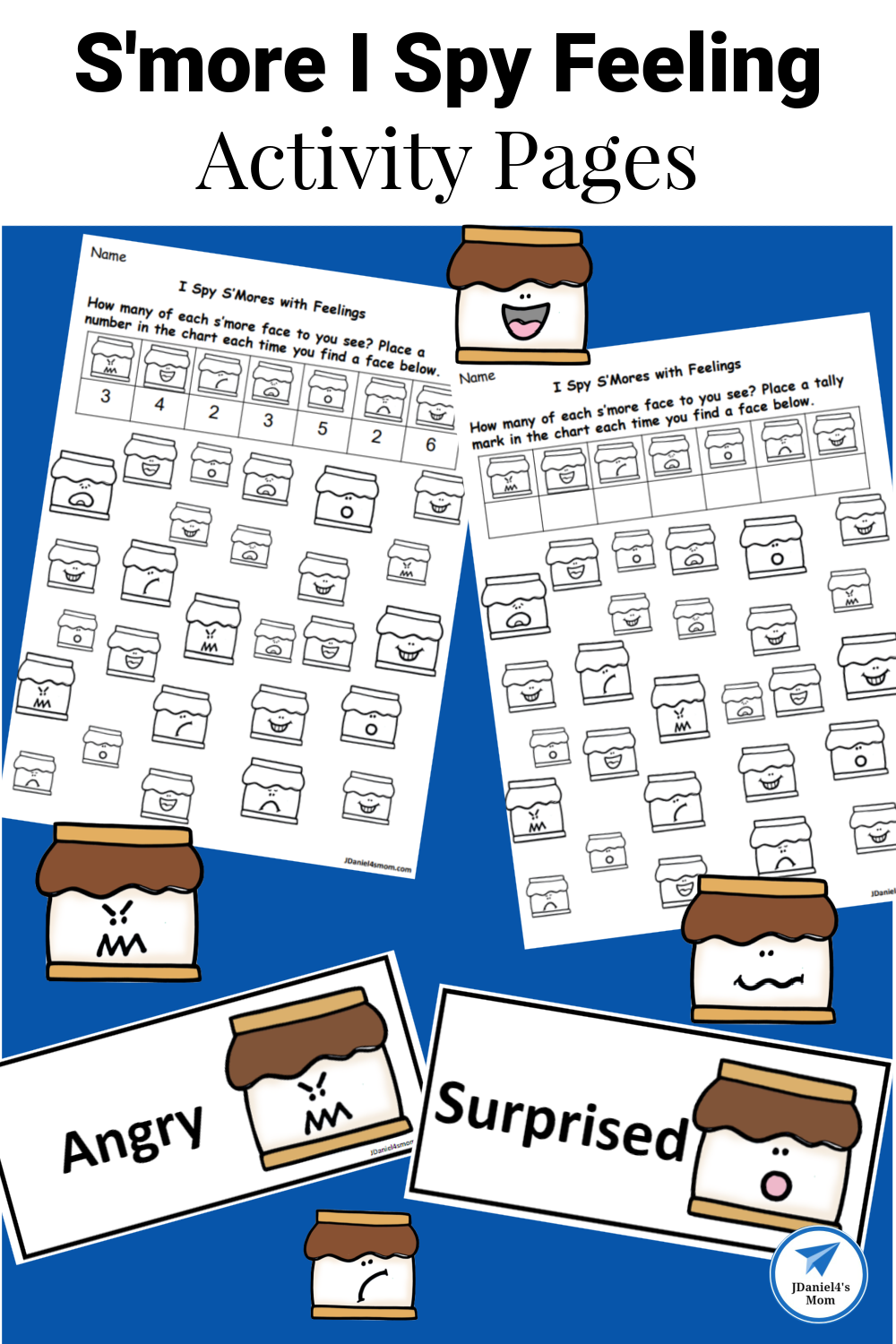 This set includes I Spy feelings pages that focus on recording data with tally marks or numbers. After each page, you will find an answer key. Finally, you will find feeling flashcards in the set. There are B/W and color versions of the flashcards.
I Spy Halloween Marshmallow Faces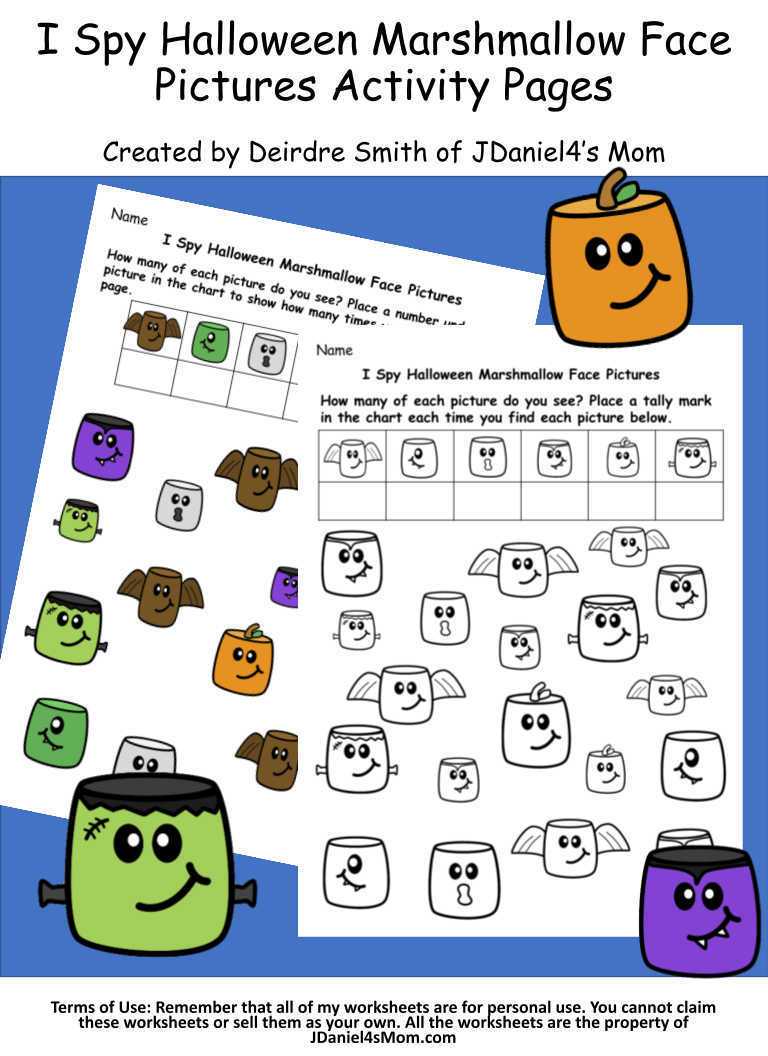 The pages in this set invite children to discover how many of each marshmallow face are available. The marshmallow faces have a Halloween theme. Just like the S'more, I Feeling set children record their data with tally marks or numbers. It also has flashcards that identify each of the characters displayed on the marshmallows.
It is available for only one dollar in my Teacher Pay Teacher shop.
Building Background
Before exploring any of these sets, you may want to read a book that features marshmallows or s'mores. It will give the children who haven't had s'mores or cooked them over an open fire some background experience about them.
The links below are affiliate links. As an Amazon Associate, I earn from qualifying purchases.
More Fall Learning Activities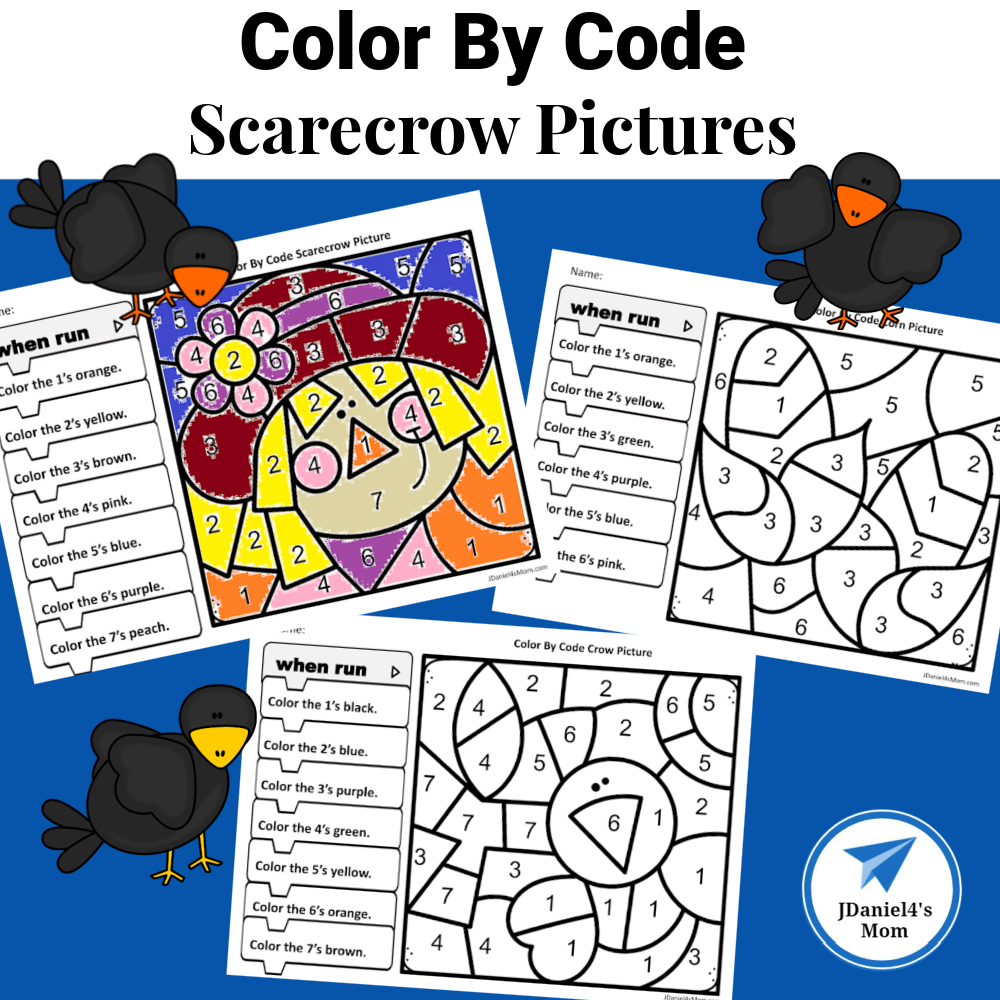 Color By Code Scarecrow Pictures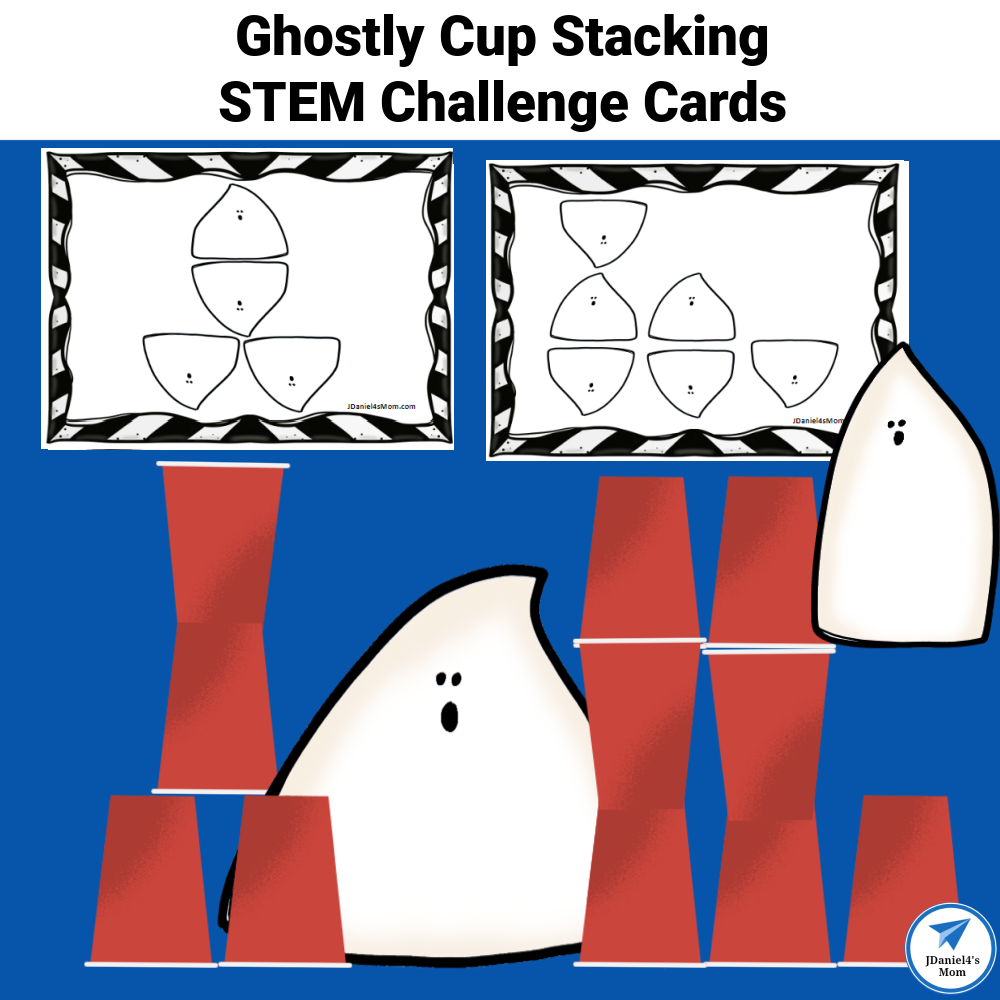 Ghostly Cup Stacking STEM Challenges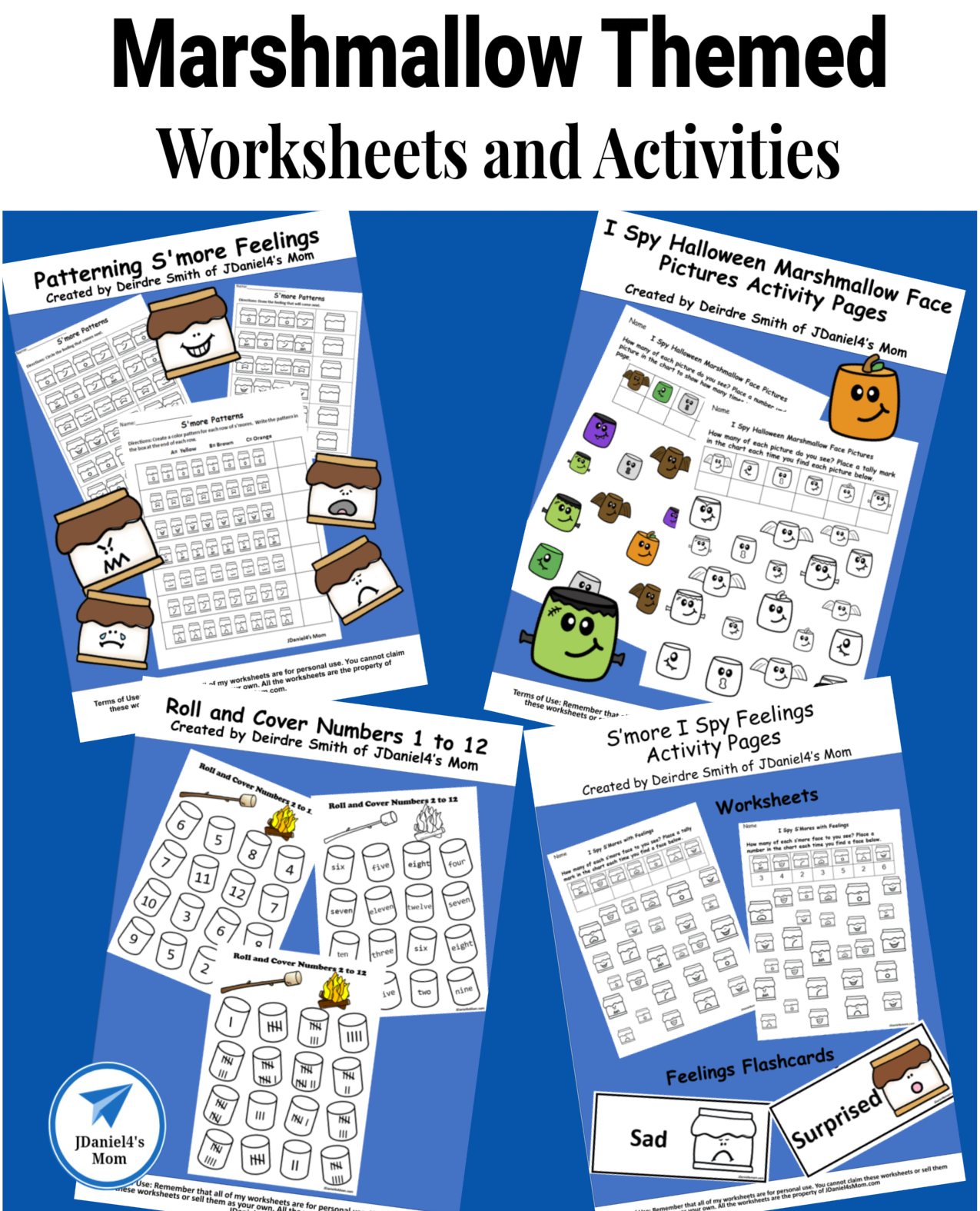 The post Marshmallow Themed Worksheets and Activities appeared first on JDaniel4s Mom.
---
Share this post
---
---