Friday Faves
Posted by admin on
Hi friends! Happy Friday to ya. How was the week? Ours went by in a flash since we were on a little getaway to Sedona. It was everything I needed: fresh air, time outside, and time with the fam. We found out that the girls really love hiking! We did three amazing trails while we were there and even hiked up to Birthing Cave. I can't wait to take them on more hiking adventures. I'll share a recap next week with all of our favorite spots!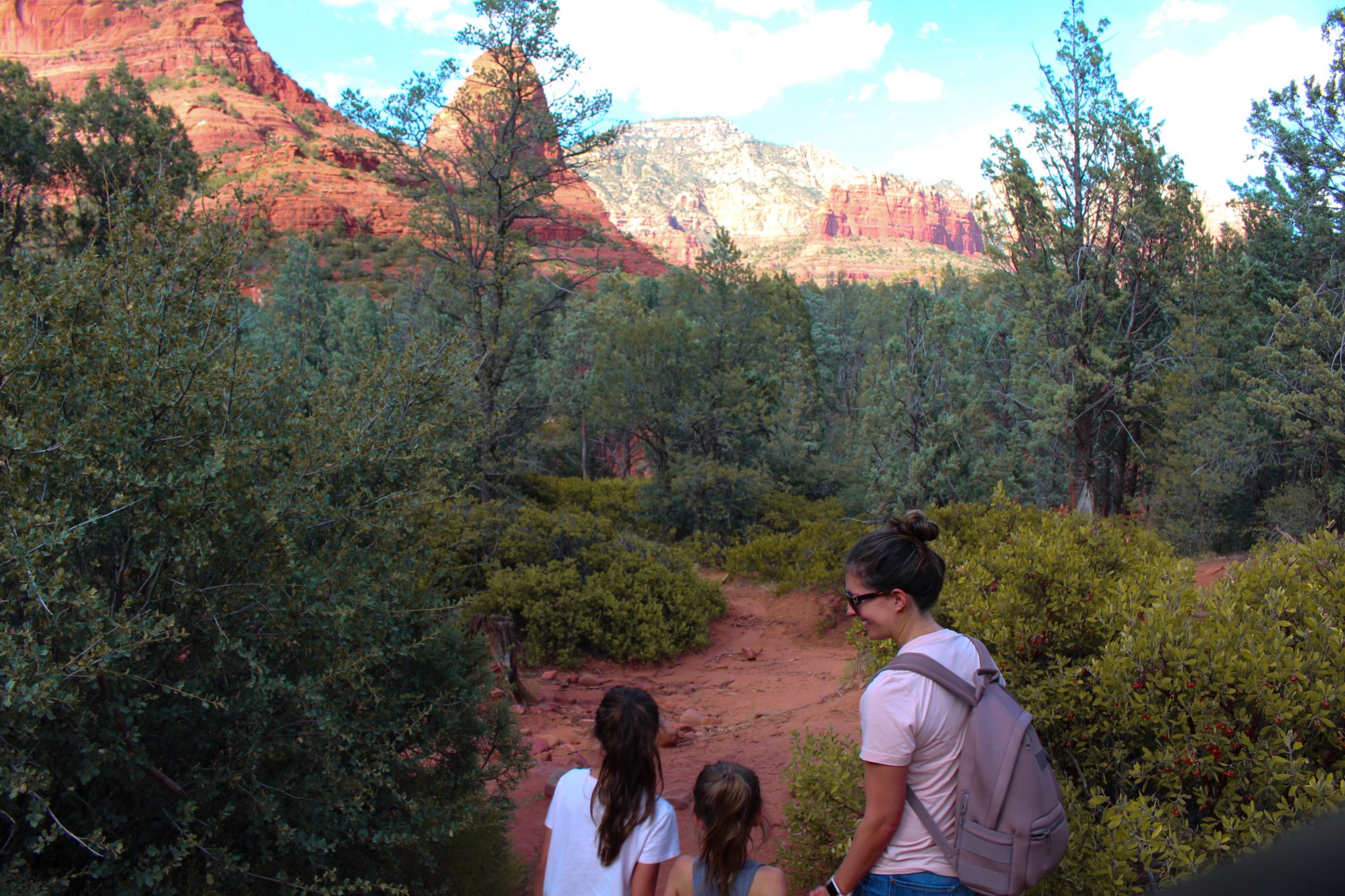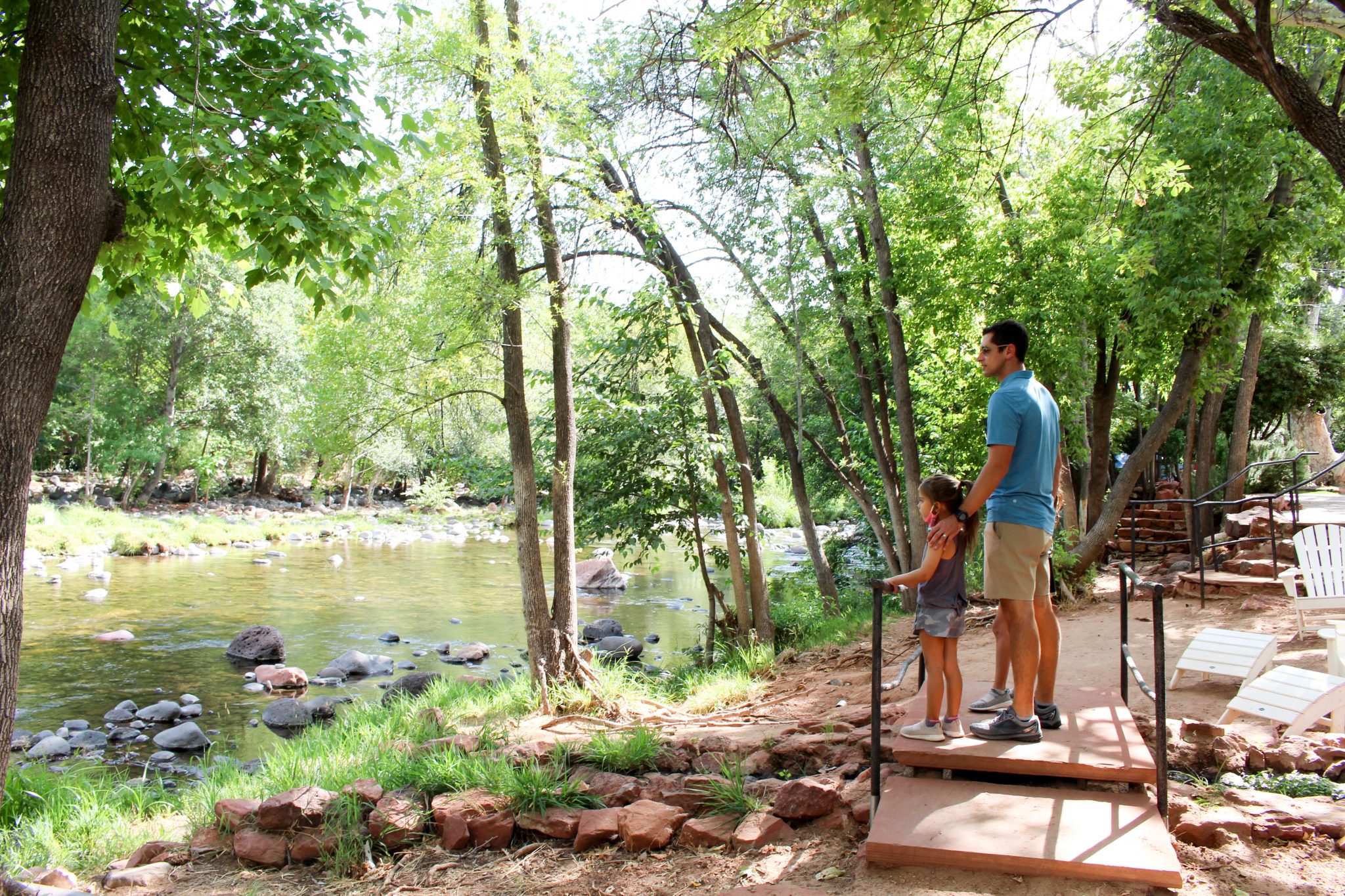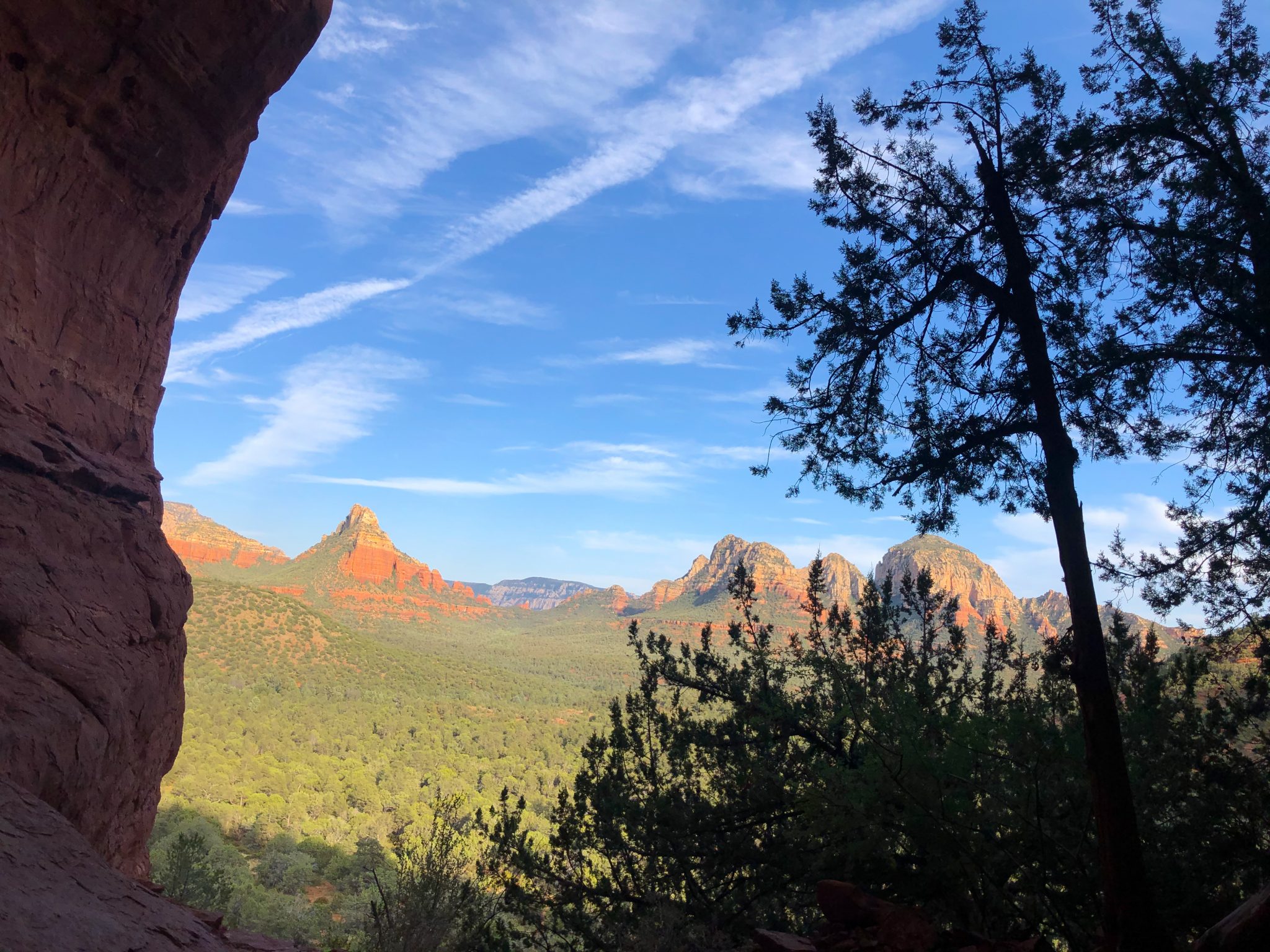 It's time for the weekly Friday Faves party. This is where I share some of my favorite finds from the week and around the web, so please join in the fun in the comments section below. I always love hearing about your faves, too.
Congrats to the winners of last week's book giveaway:
Kelly J.
Bonnie
Sara C.
Amy D.
and Layla!
All winners have been emailed and I'll ship everything out this weekend! Of course, I'll throw in a couple of extra goodies, too.

For more giveaway fun, be sure to check back on Monday.
Read, watch, listen:
I picked up this book at New Age while we were in Sedona. I'm a huge fan of Deepak's work and this book called to me, so I bought it, along with this heart carved into a red rock. It looks perfect in my office and is such a great reminder of the grounded and peaceful energy I feel while we're in Sedona.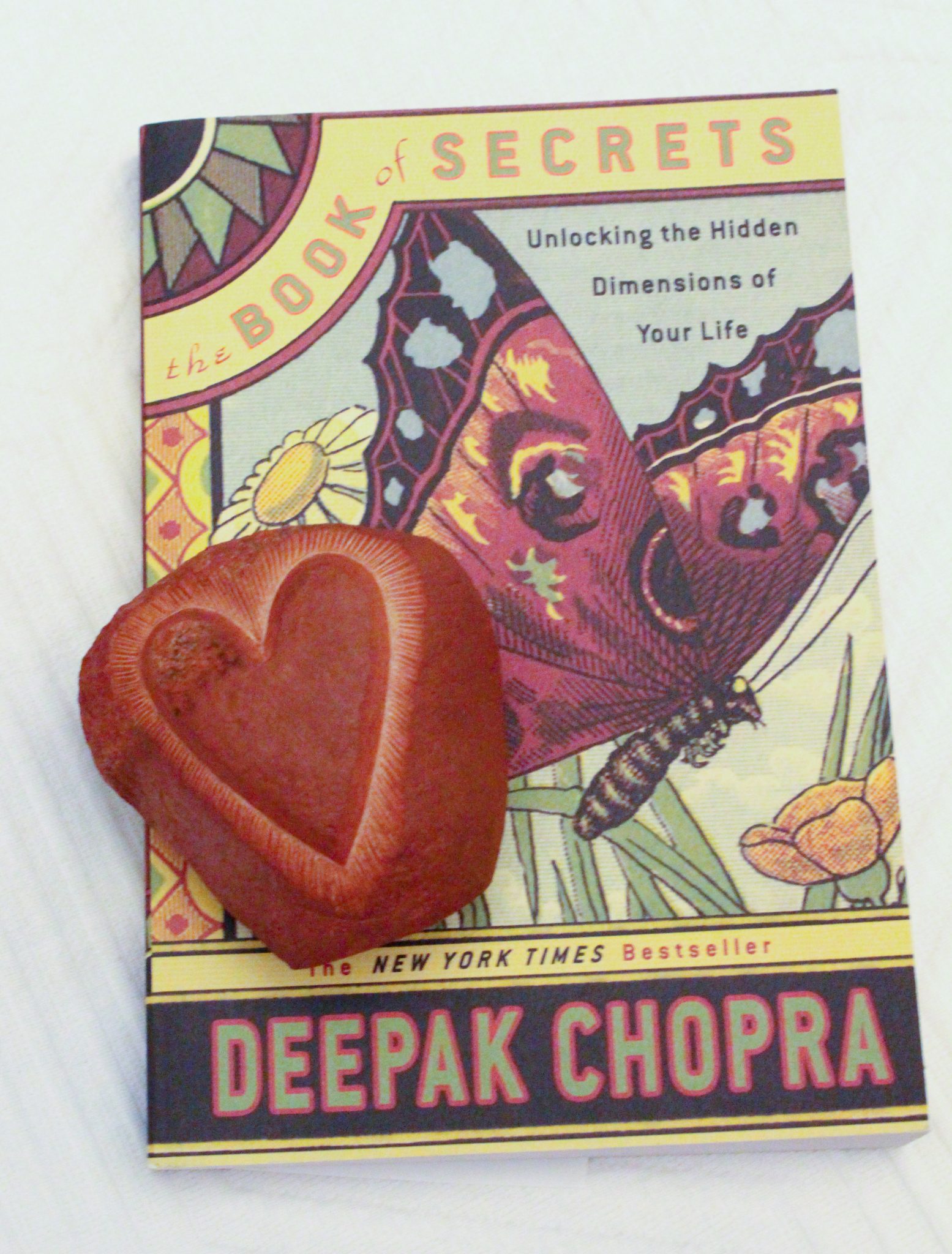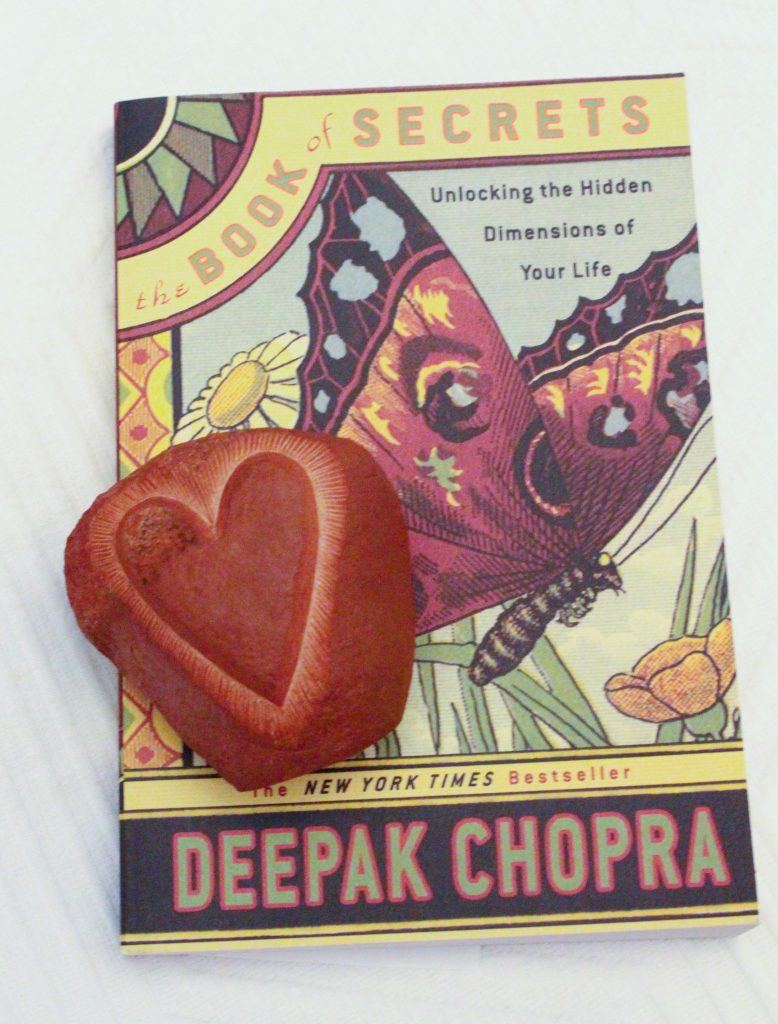 Do you have a secret family recipe?
My friend Tina's new book is out! Check out the details here.
My latest post for WebMD: Signs you're pushing too hard.
Fashion + beauty:
Really love this simple black dress.
If you're looking for a new sunscreen, definitely check out this one. It's mineral-based and reef safe, and it's very gentle on the kiddos' skin. I was using another brand with higher SPF for their faces and found that their cheeks were getting red and dried out. I switched back to Beautycounter for their faces (we use Coola on our bodies) and their cheeks cleared up right away. I do need to reapply it a bit more often – every 45 min to an hour- but it's worth it.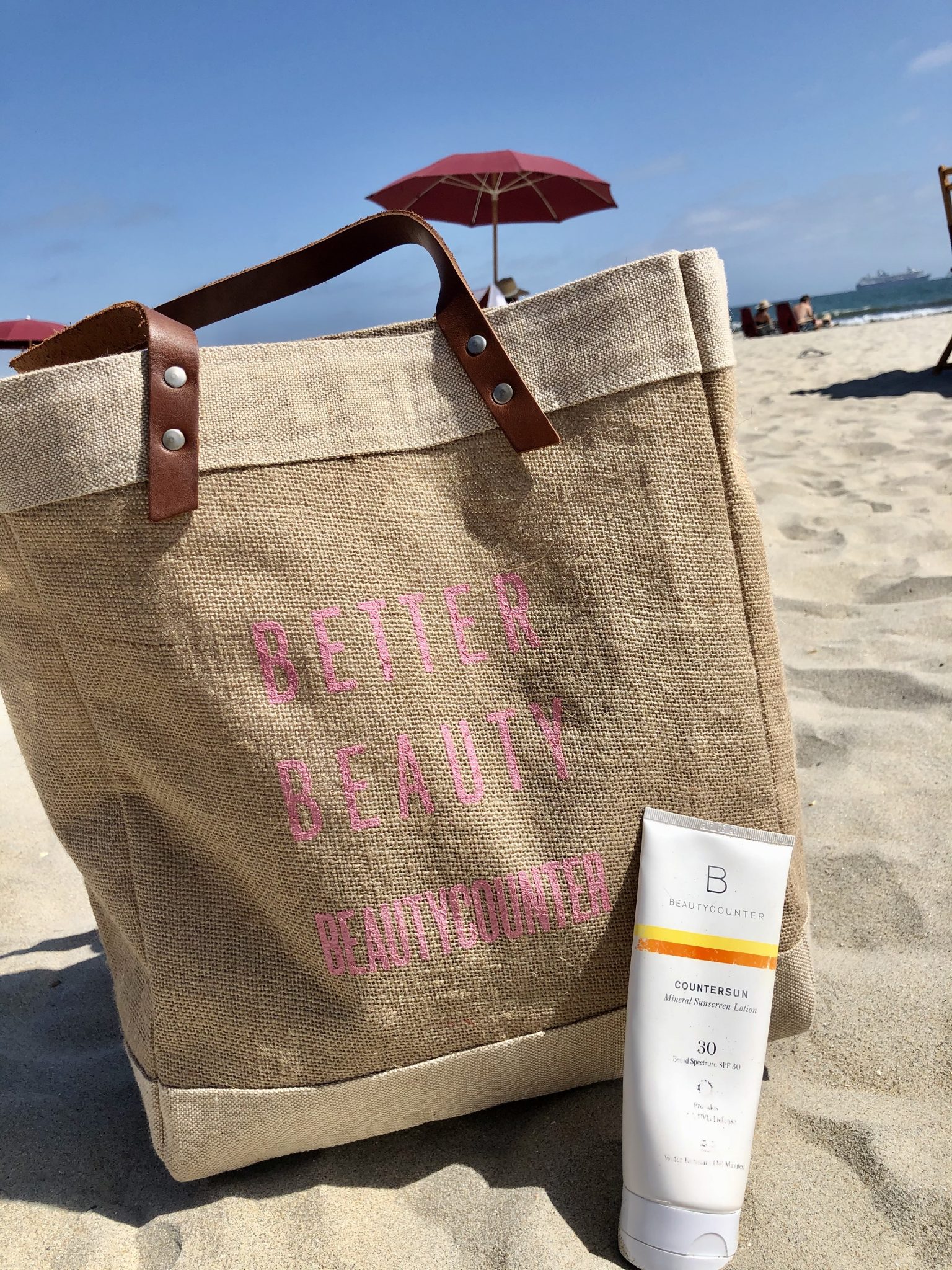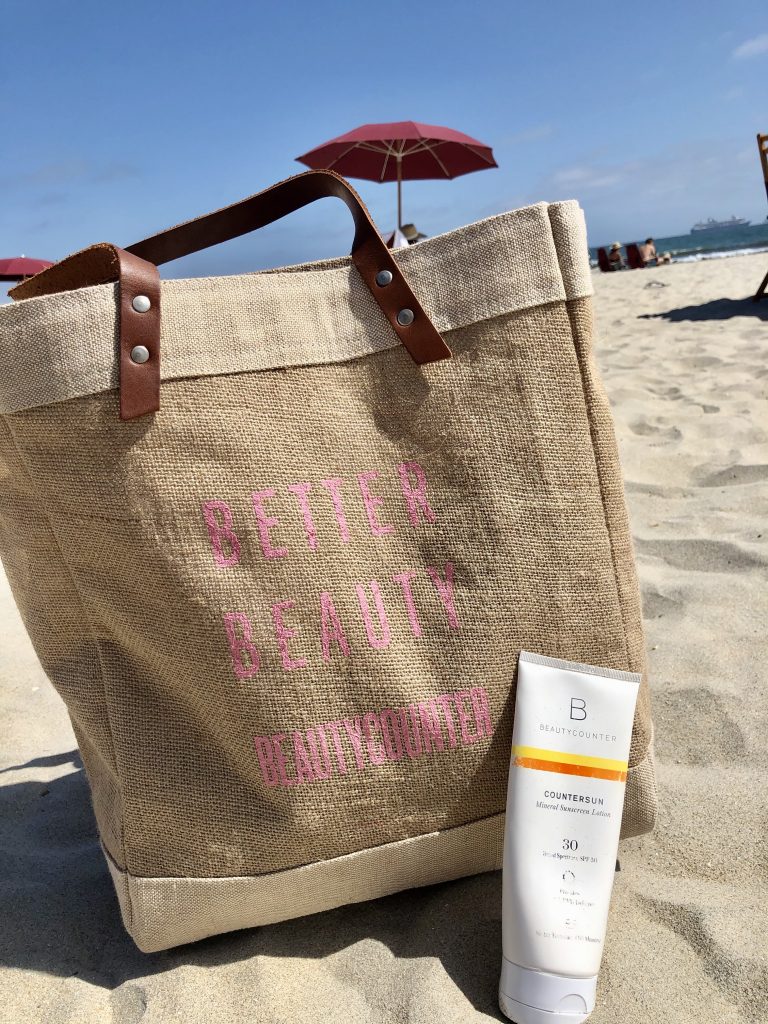 APL dropped their new collection. These are the sneakers the girls and I wear almost every day! The techloom phantoms are my fave.
Fitness + good eats:
Aerobic exercise could help fatty livers.
Spicy tofu burgers. YUM.
Can't wait to try this broccoli salad recipe.
Did you try this week's wild card barre workout yet?
Happy Friday!
xo
Gina
The post Friday Faves appeared first on The Fitnessista.
---
Share this post
---
---