Celebrate National Museum Day: How to get free entry into museums with the right cards
Posted by admin on
Editor's note: This post has been updated with new information.
---
Happy National Museum Day! As museums and other attractions are opening up for visitors again, what better way to celebrate than visiting your favorite exhibit (or explore somewhere new)?
Even if you can't celebrate today, we wanted to mention the Bank of America Museums on Us program, granting access on eligible weekends to a variety of museums, art galleries and cultural centers across the U.S. Anyone with a Bank of America, Merrill Lynch or U.S. Trust debit or credit card can take advantage of more than 225 museums participating in this program. Keep in mind that each person needs a card with their name on it to get in free, so if only the adults in the group have cards, be ready to potentially pay for the kiddos.
If you don't yet have a Bank of America card, here's a round-up of some of the best credit cards to consider, including the Bank of America Premium Rewards credit card and the Bank of America® Customized Cash Rewards credit card.
We combed through the 225 participating institutions and selected seven of the most interesting spots to spend the day. The next eligible Bank of America Museums on Us weekend is June 5-6, so you can go ahead and plan your weekend if you can't celebrate National Museum Day today.
Henry Ford Museum of American Innovation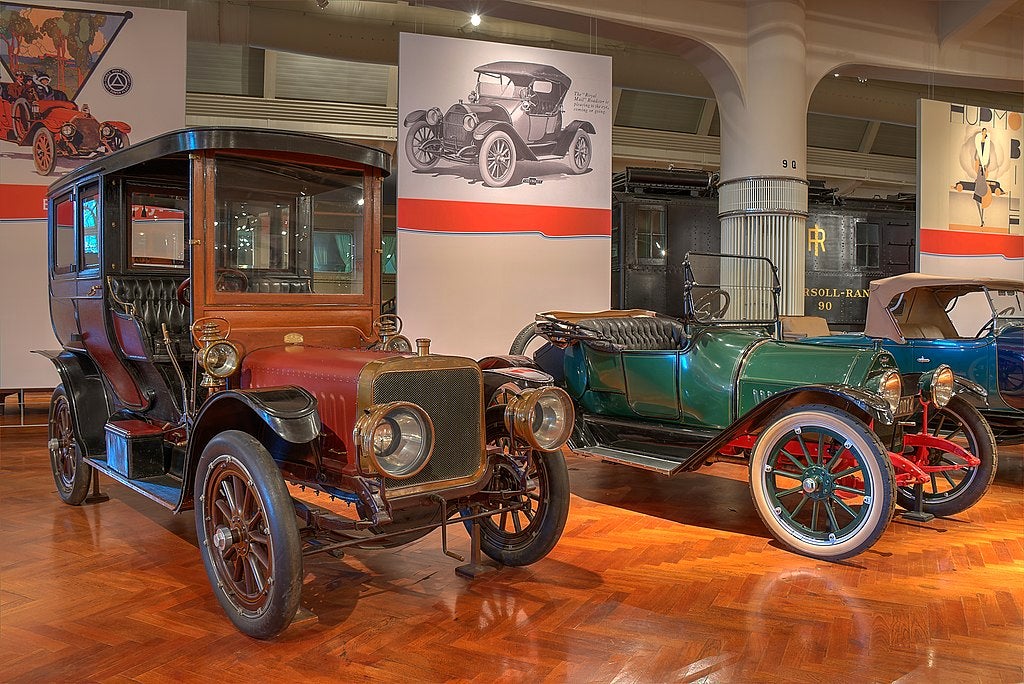 If you're close to Dearborn, Michigan, check out the Henry Ford Museum of American Innovation. The exhibits does a tremendous job of capturing America's spirit of innovation. You can learn about everything from race cars to microprocessors to modular homes. AvGeeks will especially enjoy the Heroes of the Sky exhibit that includes a replica of the 1903 Wright Flyer, a 1939 Sikorsky VS-300A helicopter, a 1925 Fokker F. VII tri-motor airplane and more.
Hours: 9:30 a.m. to 5:00 p.m., everyday
Great Lakes Science Center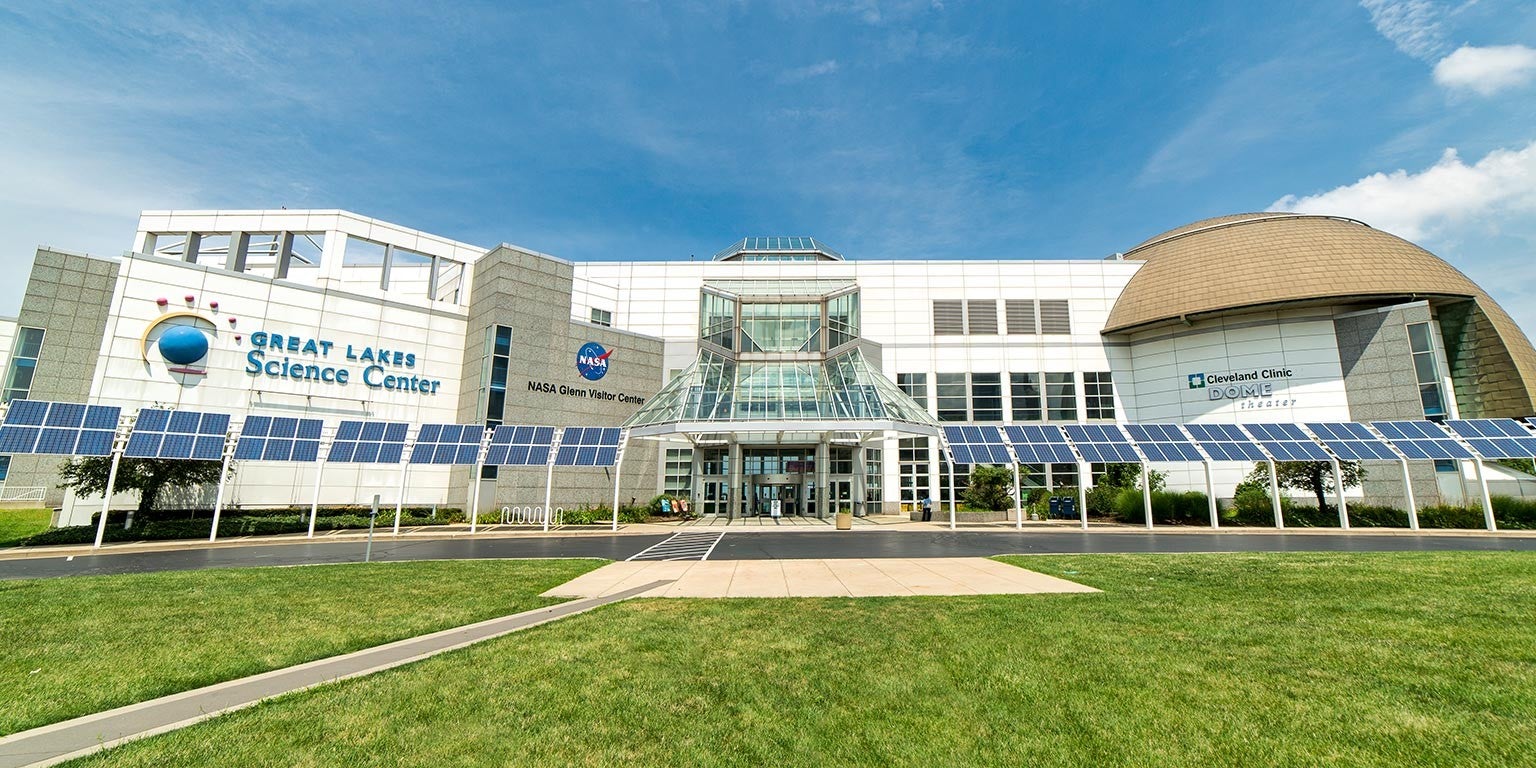 Whether you're encouraging your kids to take an interest in STEM or science, technology, engineering and math are your own passions, spend part of this weekend at Cleveland's Great Lakes Science Center. The hands-on exhibits — there are hundreds of them on-site — especially appeal to children. Adults and kids enjoy the NASA Glenn Visitor Center where you can see what it's like to live in space and view the Apollo Command Module that was used in the Skylab 3 space mission.
Hours: Monday to Saturday, 10 a.m. to 5 p.m., Sunday, 12 p.m. to 5 p.m.
Liberty Science Center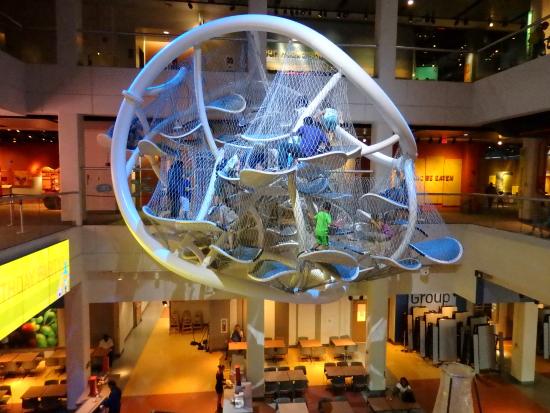 Right in Liberty State Park in Jersey City, New Jersey's Liberty Science Center, across the river from Manhattan, is a fun place to visit whether you plan to enjoy the climbing play space that's suspended 35 feet in the air or crawl through an 80-foot pitch-black "touch" tunnel that illustrates how much humans rely on sight. The learning center spans 300,000 square feet and features the biggest planetarium in the Western Hemisphere (the planetarium costs extra). Visit this weekend to see the Sean Kenney's Art Made with LEGO Bricks, or dig through the sand like a paleontologist in Jack Horner's Dino Dig.
Hours: Thursday and Friday, 10 a.m. to  4 p.m., Saturday and Sunday 10 a.m. to 5 p.m.
Portland Art Museum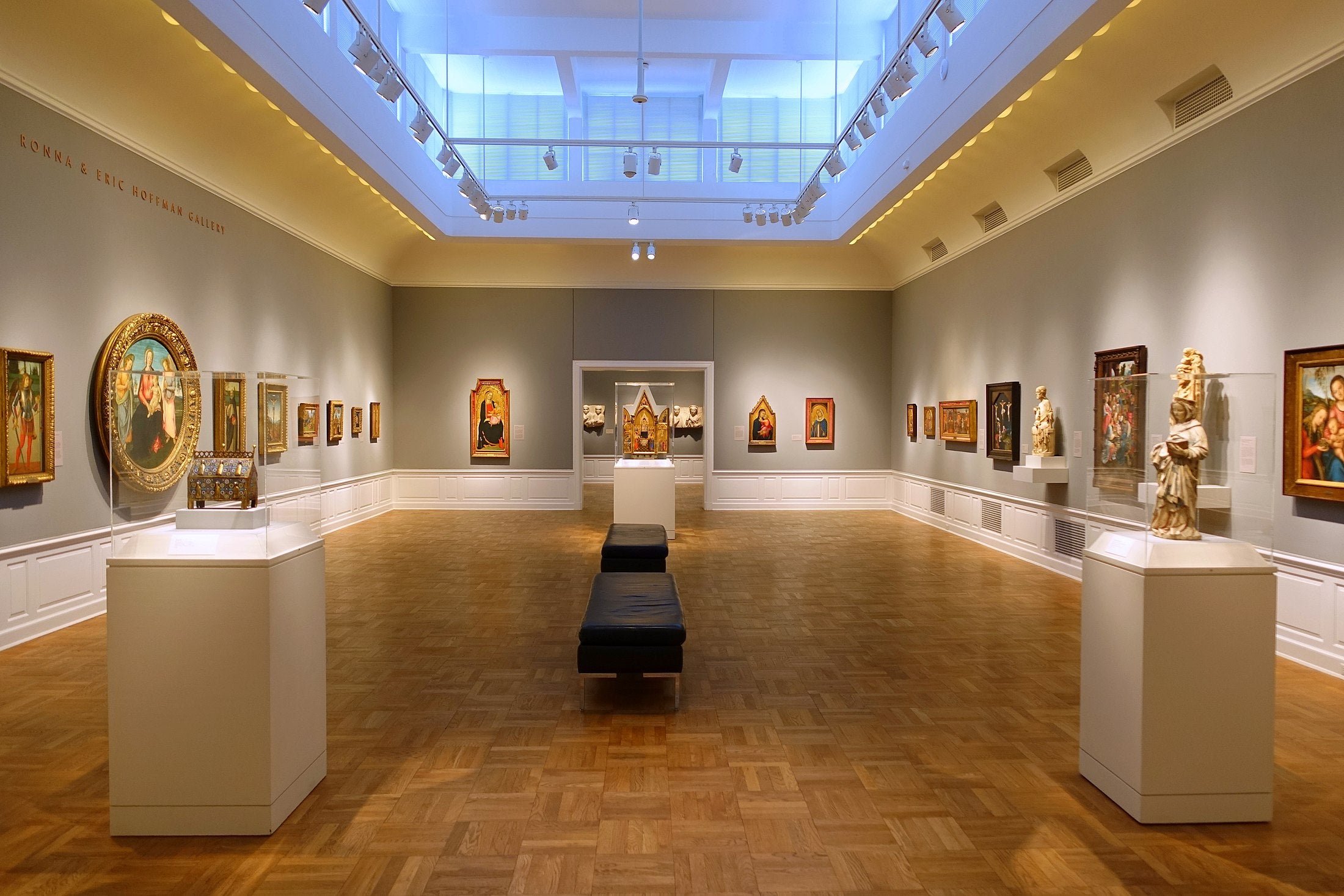 What's nice about the Portland Art Museum in Oregon is that the galleries appeal to all types of art lovers. You can peruse art made in America, Asia and Europe. The modern and contemporary art gallery is quite strong, as is the Native American and Northwest art collections. You'll find plenty of photography and an exceptional silver collection. Be sure to stop by the coffee shop before or after your visit. The espresso, coffee and tea are excellent and there's a nice array of goodies from local bakeries and donut shops.
Hours: Wednesday to Sunday, 10 a.m. to 5 p.m.
The Intrepid Sea, Air and Space Complex
The Intrepid in NYC isn't all indoors, but it is a really cool place to visit. Instead of spending the regular $33 per adult price, flash your Bank of America card on the first weekend of the month and explore the Apollo 11 exhibit, see aircraft from all branches of service, the space shuttle Enterprise and more without spending a penny.
If it's too hot on deck, head down below where you'll find more to see without all the sun (hopefully it won't be as busy as when TPG-ers took over for the TPG Awards in 2019).
Hours: Thursday to Sunday, 10 a.m. to 5 p.m.
Philadelphia Museum of Art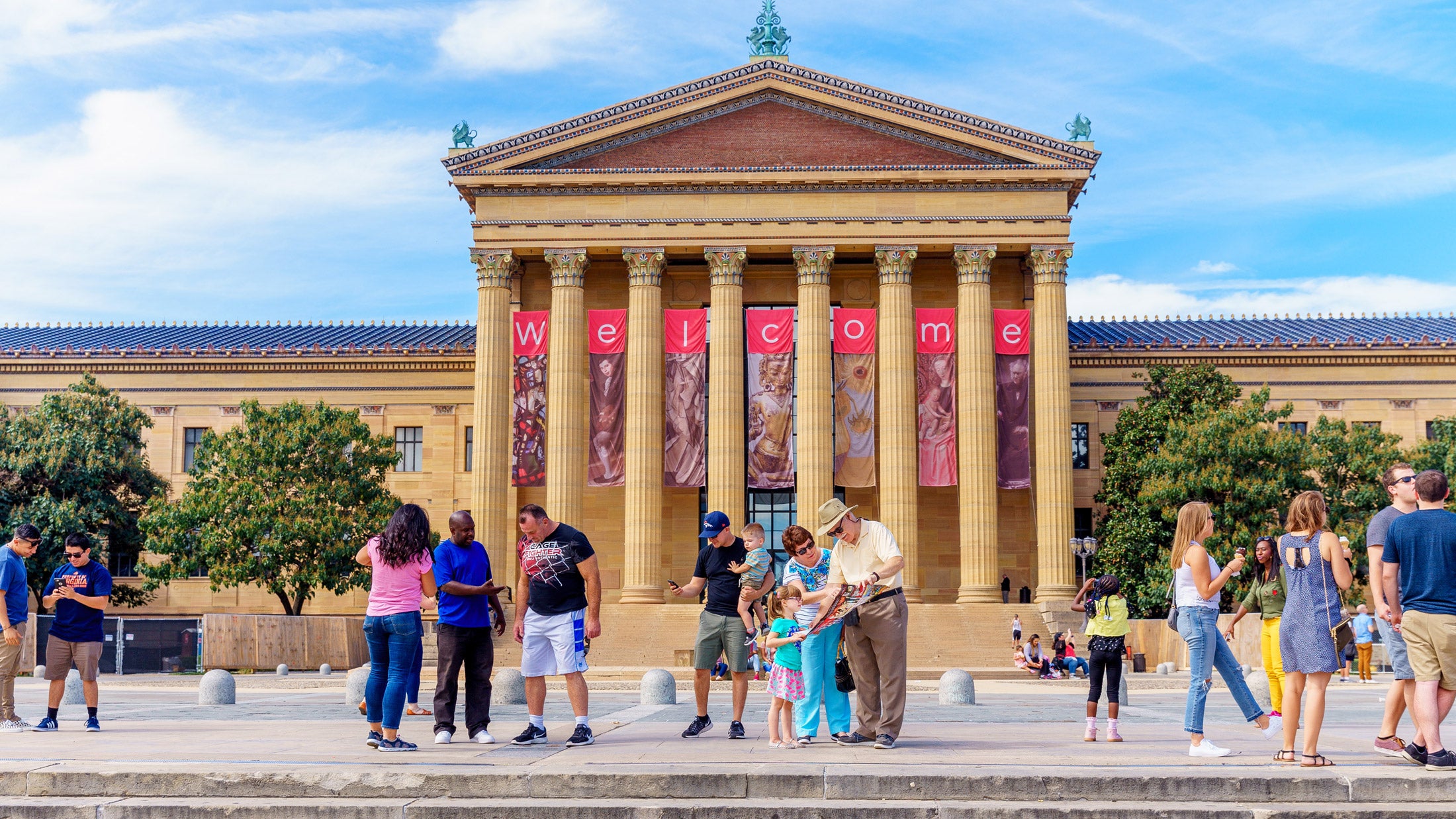 You've seen the steps of the Philadelphia Museum of Art every time you watch the movie "Rocky." Now's your chance to visit the facility, one of America's oldest public art museums, for free. Kids get a kick out of the arms and armor gallery while adults appreciate a tour of architectural settings from around the world recreated on-site. You can see a Gilded Age drawing room, French medieval cloister, Japanese teahouse and more. The European art galleries — in particular the Impressionist section — are also especially strong with works by Cézanne, Degas, Monet, Renoir and others.
Hours: Friday, 10 a.m. to 8:45 p.m., Saturday to Monday, 10 a.m. to 5 p.m.
How to get in for free
More than 200 museums, science centers and art galleries participate in the Bank of America Museums on Us program. To get in for free, simply visit on the first full weekend of each month and flash a Bank of America, Merrill Lynch or US Trust credit or debit card, along with a photo ID. With those bank cards, you're eligible to receive one general admission ticket. If you and your partner both have one of these cards, you'll each need to present one to gain free entry. Note that most ticketed shows, special exhibits or fundraising events are excluded.
If you do have to shell out for additional tickets for other members of your group, be sure to use a credit card that rewards you for entertainment spending.
Related: The best credit cards for entertainment spending
Bottom line
Even if you're not celebrating National Museum Day today, Bank of America's Museums on Us program is a solid way to get some free entertainment either at home or while on the road. Mark your calendars for the first full weekend of each month and visit a new-to-you art gallery, science museum or cultural center.
Additional reporting by Stella Shon
Featured image by Cristiano Zuin/Getty Images
---
Share this post
---
---