25 Year Later: Revisiting the One-Third Megapixel Nikon COOLPIX 100
Posted by admin on
The COOLPIX 100 was Nikon's first consumer digital camera. It launched in 1996 at around $500 and sports a one-third-megapixel sensor, a fixed 52mm equivalent lens, and one megabyte of memory.
The COOLPIX 100 solved the thorny issue of connectivity by building the entire camera into a PCMCIA card that could slot directly into compatible laptops of the day. One-quarter of a century after it was launched, I took it to the streets of Brighton to make a video about how it performs today!
While it was the first consumer model, the COOLPIX 100 wasn't Nikon's first digital camera. The company had previously collaborated with the likes of Kodak and even NASA to equip its film SLRs with digital sensors and storage, while in 1995 the company teamed up with Fujifilm to develop the E2 series of DSLRs. But these were expensive cameras, so the COOLPIX 100 was developed as a much more affordable alternative.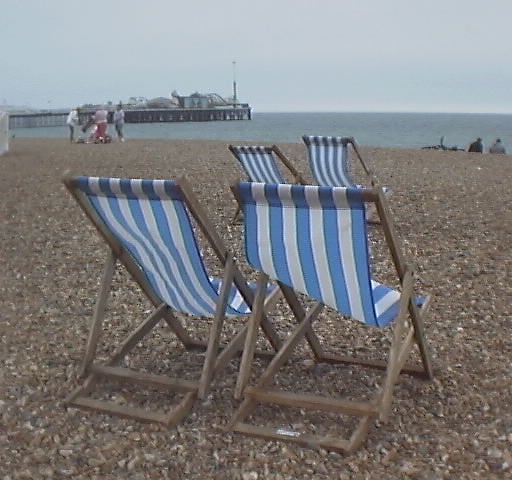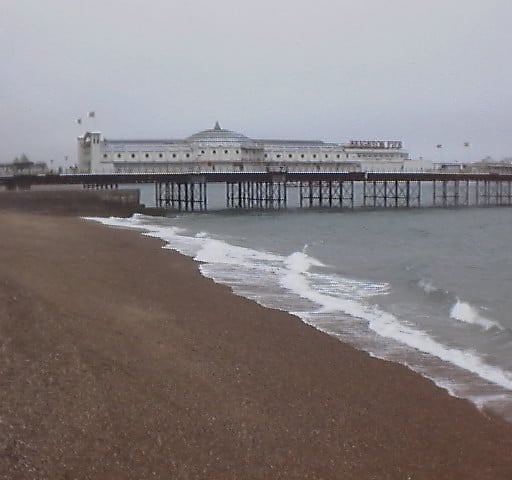 The camera is held vertically, not unlike a modern smartphone, with the optical viewfinder and shutter release button positioned in the middle, allowing it to be easily used right or left-handed. The lower section houses four AA batteries which still makes it easy to power up today. A scattering of buttons on the top around a small status screen lets you change the flash mode or enable a self-timer — albeit with no tripod thread — but the exposure is fully automatic and like most cameras of the day, there is no color screen to review images. If you feel the last photo has gone wrong though, you can blindly delete it. Meanwhile, the one megabyte of built-in memory is good for 42 pictures in "Normal" quality or 21 in "Fine," both recorded at 512×480 pixels.
What made the COOLPIX 100 unique though was building the camera and memory into a standard PCMCIA (credit card-sized) memory card. In use, you would detach the camera section from the battery section, revealing the card interface, before slotting it into a laptop, after which it appeared as a removable drive: No software, no proprietary cables, no fuss. Canon tried something similar with the CE300 the previous year but it only worked while slotted into a laptop, whereas the COOLPIX 100 was a standalone camera in use.
If you want to use the camera today, you'll need to find an old laptop with a suitable PCMCIA slot as these were generally phased out in the mid-1990s. Luckily I tracked one down in a local computer repair shop, allowing me to access the images for my video here!
The COOLPIX 100 was launched alongside the COOLPIX 300, which built a similar camera into a PDA with a 2.5in touchscreen for note-taking, but one year later Nikon abandoned this PC-companion approach for the COOLPIX 900 series which took a much more photographer-focused approach.
---
About the author: Gordon Laing is the Editor of Cameralabs where he presents gear reviews and photography tutorials. He recently launched Dino Bytes, a new channel to indulge his love of vintage tech and retro gaming, with videos about classic cameras, computers, consoles, phones, and more! He's been a journalist for so long he actually reviewed most of this stuff the first time around. Gordon is also into food, drink, and travel, and is the author of "In Camera," a book that embraces the art of JPEG photography with no post-processing.
---
Share this post
---
---